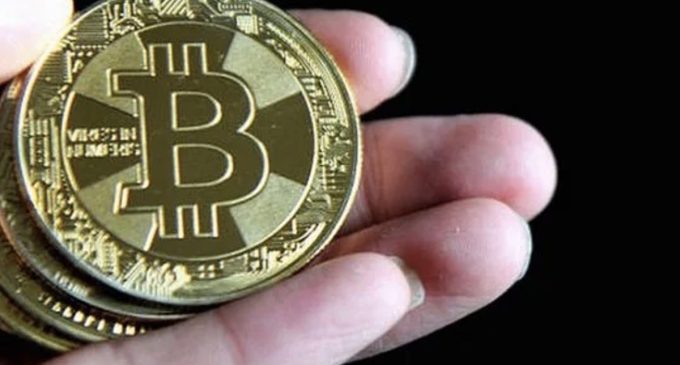 Bitcoin has its trading price back north of US$40,000 after a few rough weeks. This development may be encouraging for investors backing the flagship cryptocurrency.
Nevertheless, cryptocurrency market analysts noted that this rebound of the flagship virtual asset is a fleeting one. We find this latest Bitcoin report interesting and worth sharing with our followers who may be Bitcoin investors.
We think this news will keep our readers properly updated about the first-ever cryptocurrency's present status. Based on the report posted online by the multinational business magazine Fortune, Bitcoin rallied above US$40,000.
Although this cryptocurrency, which is the largest by market value, was down 11 percent in the past two weeks, it exhibited that it is gradually recuperating. Last Monday, April 18, Bitcoin dipped to approximately US$38,779. 
At the time of writing, it trades at exactly US$41,381.24, according to the trading price information posted on the cryptocurrency trading price data website Coinmarketcap.com. Bitcoin's latest bounce coincided with the greater virtual currency market going up by 3.2 percent in the past 24 hours. 
Additionally, Ethereum's Ether, which is the second-largest cryptocurrency by market value, is currently trading at exactly US$3,079.55, following its plummet last Monday to US$2,898. Although Bitcoin and the greater cryptocurrency market are treading optimistic territory at the time of writing, analysts cautioned that this event is merely transitory.
Delphi Digital is a cryptocurrency research company, and its analysts wrote in their April 14 report that Bitcoin's trading price tends to trend in the US Dollar Currency Index or DXY momentum's opposite direction. 
The researchers explained that the flagship virtual currency has the tendency to underperform and vice versa when the US dollar gains momentum. The DXY hit a 52-week high on Tuesday, April 19, of US$101.02, and the inverse trend between Bitcoin and the US dollar has been consistent over the past decade. 
Hence, Delphi Digital analysts believe Bitcoin might continue struggling to stay above US$40,000. We feel glad about the latest rebound of Bitcoin.
We want to note that the current investing times are uncertain, considering the various events impacting the global economy. Among them are the Russia-Ukraine War, the lingering COVID-19 pandemic, stagflation risk, inflation and hyperinflation in various parts of the globe, and so forth.
These happenings may make investors feel perturbed. We acknowledge that threats are everywhere. Besides, we respect the Delphi Digital analysts' viewpoint on the latest Bitcoin rally. 
We believe Bitcoin can continue to rebound despite the uncertainties in the global economy, resulting in rough weeks for this virtual asset. After all, we are well aware that market jolts are temporary. 
We are longtermists in our perspectives, believing that Bitcoin may slump at times. But we think this cryptocurrency will carry on rising regardless of how volatile the trading and investment era can be for as long as it has investors and backers.