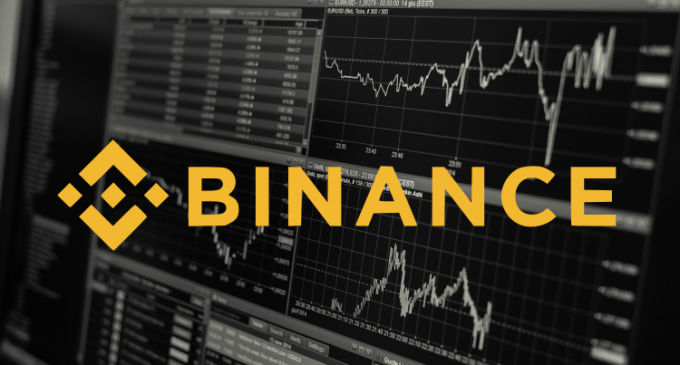 Still one of the top cryptocurrency exchanges in the world, Binance continues to remain a leading figure in the industry, with $2.7 billion in adjusted daily volume according to the latest figures. The exchange made an impressive move at the end of 2017, when it launched an ICO platform called Launchpad.
That had marked the beginning of a new trend – for IEOs – and since then not less than 14 promising projects had managed to raise funding in a matter of minutes, showing the trust Binance continues to enjoy.
A new year – a new project
According to a recent post on Binance's blog, the exchange had announced future plans in the form of a decentralized open platform. The exchange mentioned one of its visions is represented by the freedom of money and cryptocurrencies are a fundamental means to reach that.
The "One Platform" concept had thus been announced, now that the exchange launched the Binance Broker Program, which enables any other exchange, platform, or institution, to bring liquidity and market depth to their users through an API.
Using the API, entities joining the program will have access to order-matching services, account management, settlement systems, and many other features. Until two days ago, more than 100 institutions around the world have applied to participate as a Binance Broker, with around 50 already onboarded.
It's worth mentioning that a new important upgrade to the Broker Program had been announced and now brokers can bring futures trading to their users. At the same time, the threshold to becoming a broker had been lowered.
For the past year, we've seen increased interest in derivatives based on cryptocurrencies and Binance wants to further support this trend. At the present time, however, Bitcoin seems to be the main favored, but there are brokerage companies that allow retail clients to trade contracts based on a wide range of cryptocurrencies.
Binance had also announced a P2P platform, serving as an open marketplace for direct trading:
Another big focus for the Binance Open Platform is our P2P (peer-to-peer) platform which serves as an open marketplace facilitating direct trades between users and merchants. Through Binance P2P crypto trading, we are expanding the peer-to-peer trading market for multiple currencies (CNY, VND and RUB to cryptocurrencies, so far) and plan to launch in more markets very soon this year.
At the time of writing, Binance ranks 9th in the top exchanges by daily adjusted volume, and the latest developments point towards the company's interest to further increase its daily rollovers. No matter the place in the global rankings, Binance looks poised to remain one of the leading figures in the crypto space.