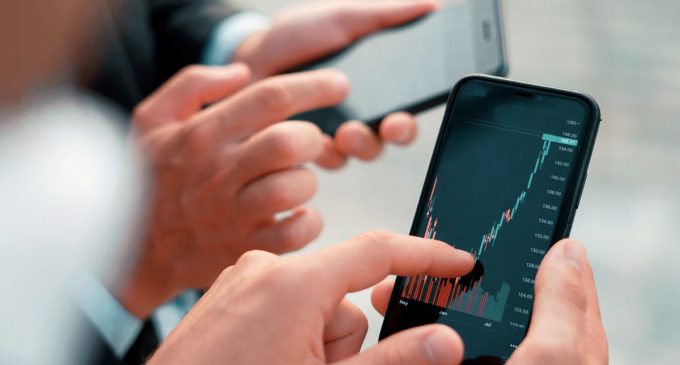 BBVA Switzerland's new Ethereum offering is for local customers for now. This week, the financial group has announced that it is adding Ether to its cryptocurrency custody and trading service.
We have noticed that banking institutions, especially the large and multinational ones, are expanding their financial services by including crypto-asset offerings. We think sharing this report with our readers will help them understand the trend we have observed.
According to the news posted online by customer-centric global financial services group BBVA, its Switzerland franchise has included Ether in its virtual currency trading and custody service. This product addition facilitates Ether operations. 
BBVA Switzerland is the first-ever traditional banking institution in Europe to incorporate Ether into its service. The virtual asset that Ethereum developed, which trades at exactly US$3,788.49 at the time of writing per Coinmarketcap.com, is the second most used cryptocurrency and the second-largest crypto-asset market capitalization-wise after Bitcoin.
Additionally, Ether completes BBVA Switzerland's pioneering offer. BBVA Switzerland's new Ethereum offering is limited to Switzerland at this time as the landlocked European country possesses a very advanced blockchain technology ecosystem.
Switzerland has a high cryptocurrency adoption level and lucid regulation. BBVA's expansion to new nations or other types of clients will depend on whether the markets meet the correct conditions in terms of regulation, maturity, and demand.
BBVA Switzerland targets the continuation of expanding the virtual assets investment portfolio in the coming months. With BBVA Switzerland's new Ethereum offering, private banking clients and customers with a New Gen account can manage both Bitcoin and Ether.
Furthermore, these customers can view these crypto-assets on the BBVA application along with other traditional investments. The virtual currencies can be automatically converted to euros, US dollars, and other fiat currencies.
Alfonso Gómez confirmed that they at BBVA Switzerland decided to add Ether to their cryptocurrency wallet. The banking firm's chief executive officer explained that Ether and Bitcoin are the protocols presently sparking the most interest among investors and offer all the guarantees to comply with the regulation.
The crypto-asset service became operational for all clients last June. BBVA Switzerland's new Ethereum offering added to the investment portfolio is another step forward that the financial services group has taken.
It positions the major banking firm in blockchain technology adoption. This development makes it easier for clients to invest in the new digital world. We are glad to learn about BBVA Switzerland's new Ethereum offering. 
Although the new service is limited to Switzerland-based clients at this time, we think the adoption of Ether will make BBVA Switzerland's fledgling cryptocurrency custody service more well-received among new investors and private banking clients who usually choose to personally manage their portfolios.
We also believe BBVA Switzerland's new Ethereum offering will make other leading banks try their hand at offering crypto-asset services. We believe doing so will help them gain more customers as cryptocurrencies are increasingly getting relevant and accepted nowadays.
Today's investors, such as institutional investors, individual clients, and family offices, are interested in diversifying their investment portfolios by including cryptocurrencies. We believe more of them will favor pouring their investment funds into something like BBVA Switzerland's new Ethereum offering.