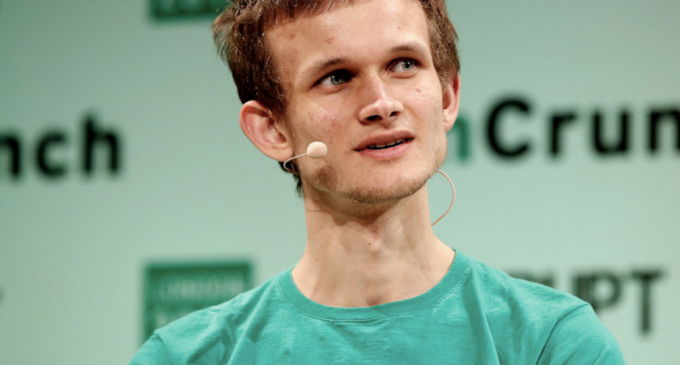 Cryptocurrency billionaires are relishing the bonanza today, which they have amassed a decade after buying Bitcoin and other virtual currencies. Among these successful investors are early entrants who often benefited from initial distributions, purchasing cryptocurrencies and accumulating large fortunes years later. 
We find this report very interesting because it discusses the investors who own the most cryptocurrency today. We believe our readers will also learn considerably by reading this news, understanding who these personalities are and how they were able to succeed financial-wise in their crypto-asset investments.
According to the news posted online by The Financial Times, which delivers the latest business and economic current affairs reports, Michael Saylor is among the cryptocurrency billionaires owning the most Bitcoin and turning himself into an ultra-wealthy person today.
The software company MicroStrategy's chief executive officer remarked last year that he had over time purchased 17,732 Bitcoin at an average price of less than US$10,000. At current prices, such holding would be worth US$1.1 billion. 
Back in 2012, Tyler and Cameron Winklevoss acquired a reported 120,000 Bitcoin. That haul would be worth US$7.2 billion as of mid-November, cementing the twin brothers' certified cryptocurrency billionaire status. 
The Winklevoss twins are best known for losing a legal battle with Mark Zuckerberg over the social network idea behind Facebook. Ethereum's creator Vitalik Buterin is also a cryptocurrency billionaire who received a reported 553,000 ether from an initial endowment set up by the co-founders.
At today's prices, that holding would be worth US$2.3 billion. Furthermore, in a 2014 auction, Tim Draper defeated the other bidders to buy 29,655 Bitcoin. At today's prices, the venture capitalist's acquired tokens would be worth US$1.8 billion.
Other cryptocurrency billionaires made the most money from their virtual currency-related firms. Coinbase cryptocurrency exchange's co-founder Brian Armstrong ranks as the richest founder of a public virtual currency services company.
He owns over 36 million shares in his firm, which is worth over US$12 billion at the time of writing. Fred Ehrsam is Armstrong's co-founder who owns shares worth US$3.8 billion.
Cryptocurrency exchange FTX founder Sam Bankman-Fried is worth US$22.5 billion this year, as estimated by Forbes. Much of his fortune is from his roughly half stake in the US$25-billion start-up.
The early buyers and the biggest Bitcoin holders have apparently ended up as the wealthiest people in the cryptocurrency markets. Many of these cryptocurrency billionaires invested during the early days of the flagship cryptocurrency and the virtual currency industry. 
Additionally, they have promoted a strategy of "HODLing." In virtual currency advocates' vocabulary, this expression means holding on to a cryptocurrency for future profits. 
We think this news about the cryptocurrency billionaires indicates that cryptocurrency investing is similar to investing in other asset classes. It requires time, patience, and a risk-taking attitude on the investors' part, gambling considerable sums of their investment funds with the expectation of reaping staggering fortunes later on.
At the time of writing, Bitcoin trades at exactly US$56,967.40 apiece, based on the information on Coinmarketcap.com. With this expensive trading price of the flagship cryptocurrency, we do not think cryptocurrency investing is for middle-class or working-class people at this point. 
We think Bitcoin and crypto-assets investing is for people like business people or entrepreneurs, venture capitalists, start-up founders, and other kinds of investors with million or billion-dollars-worth of investment funds.