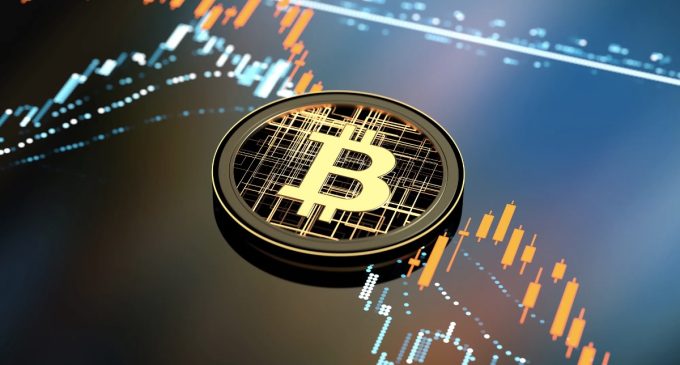 Christopher Mediate is the President of Mediate Financial Services. This week, he offered some guidance to retirees interested in including cryptocurrencies in their investment portfolios.
Mediate is a registered financial consultant and chartered wealth manager who helms Mediate Financial Services, an independent financial services company based in Canfield, Ohio, in the United States.
Mediate Financial Services assists individuals in creating retirement strategies utilizing different insurance and investment products to custom suit their objectives and needs. We gathered that retirees in the United States are among the people who are increasingly becoming interested in virtual asset investment.
We want to share this relevant and educational article with our readers who may also be retirees or senior citizens themselves. We believe they can obtain insightful thoughts from Mr. Christopher Mediate who is a retirement savings expert.
According to the report posted online by WFMJ.com, a TV news station based in Youngstown, Ohio, in the United States, Mediate remarked that he deals with many retirees as clients of Mediate Financial Services.
He cited that these members of the older generation usually ask for his viewpoint about cryptocurrencies and whether they should engage with these virtual assets. Mediate advised retirees to consider where they are, their investment risk tolerance, and their real investment objectives. 
He also said that senior citizens must truly comprehend cryptocurrency's nature and what they are attempting to do with their investment funds. 
The retirement investment professional pointed out that he typically asks his retired clients whether or not they really need cryptocurrency in their investment portfolios and if this virtual asset is something they need to make part of their investments.
Furthermore, Mediate relayed that he would ask his customers who are members of the older generation if they are adding virtual currency to help balance their investment portfolios or if they are attempting to get wealthy fast.
He cited that the advice he always dispenses to the retirees is to know what they own and why they own it. 
Therefore, Mediate recommended his senior citizen clients obtain profound comprehension of cryptocurrency first and know whether or not it should be a component of their investment portfolios. 
We recommend retirees to take the helpful guidance of Mr. Christopher Mediate. We agree with him in his caring and thoughtful recommendations for today's senior citizen investors.
Financial abusers typically victimize these members of the older generation. With the help of Mr. Mediate, we believe retirees will be more well-informed and be able to safeguard themselves against elderly financial abuse that unscrupulous cryptocurrency investment firms commit. 
Additionally, we think retirees can keep their investment portfolios with the proper assets that can help them enjoy their retirement years with their loved ones better.