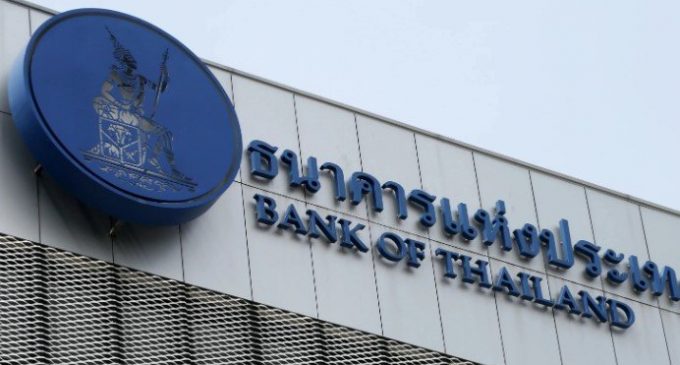 Asian countries are leading in terms of testing central bank digital currencies (CBDC) and following the project initiated by the People's Bank of China, the Bank of Thailand (BoT) is moving ahead with a similar project according to the local English newspaper The Nation.
Several months ago, China implemented a cryptography law and in the meantime had also deployed a digital yuan in some areas of the country, to test how consumers, businesses, and the overall financial system can perform. Thailand is moving on a similar path and a lot of developments are expected during autumn.
CBDC to enter the third phase of development
Based on the latest highlights, the Thai central bank had already entered the 3rd phase of the CBDC development and aims to roll out the digital baht for transactions with the Hong Kong Monetary Authority in September this year.
Vachira Arromdee, BoT assistant governor, made the announcement on Wednesday, while at the same time emphasizing the central bank wants a broad expansion of the digital baht, so it can be used by the general public, in order to reduce financial transactions costs. Before that happens, though, BoT must conduct in-depth analysis and comprehensive study, so any negative impact on the commercial banking sector will be prevented.
This isn't the first time we hear about CBDC interest from the central bank. At some point, there were rumors about a Japanese digital currency, but that had not turned into an official announcement yet. Thailand is progressing faster, after having launched the CBDC pilot project in June 2020, according to Cointelegraph.
Can CBDCs make a difference?
There's a growing hype towards the idea of CBDC, but since nothing similar had ever been implemented, the road ahead could be bumpy. Although central banks want to proactively deal with negative implications, the transition from fiat currencies to digital could take more than a few years.
Countries like Thailand and China, that are early in the game, will very likely benefit, because of increased feedback and experience once other nations will be just getting started. It's also important to note that Asian countries are more open towards shifting in the direction of a digital financial system. As the Western World, in particular, the USA, are still trying to keep the COVID-19 pandemic under control, priorities had shifted to healthcare and are projected to remain so until the virus will be under control.