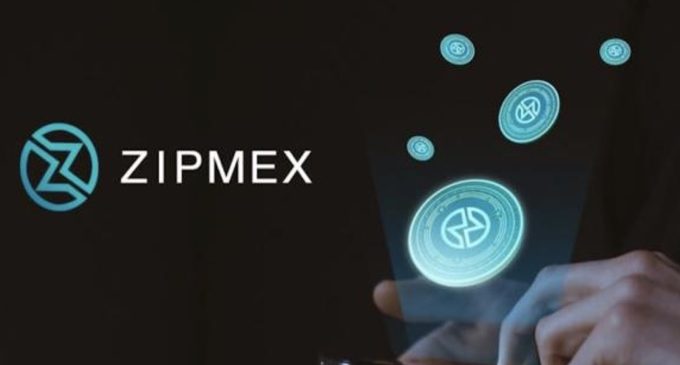 Zipmex has set a timeline for the withdrawals of some altcoins. This cryptocurrency exchange is permitting its clients to withdraw some virtual tokens from their cryptocurrency trading accounts almost two weeks following the suspension of this activity.
We are interested in sharing this cryptocurrency-related report with our readers. We believe they will benefit from learning about this update, especially if they are Zipmex clients.
According to the Wednesday, August 3, 2022 news posted online by Thailand's English-language daily newspaper, the Bangkok Post, Zipmex affirmed that its users could withdraw Cardano's $ADA, Solana's $SOL, and Ripple's $XRP from its Z Wallet.
This cryptocurrency exchange founded by Singaporean and Thai partners proclaimed that $SOL tokens would be released yesterday, Tuesday, August 2, 2022, $XRP tomorrow, Thursday, August 4, 2022, and $ADA next Tuesday, August 9, 2022.
In its statement, Zipmex cited that larger virtual coins, including Ethereum and Bitcoin, have remained locked up. Thailand's Securities and Exchange Commission ordered Zipmex's Thai unit last week to lift a freeze on some virtual coins.
Last July 20, 2022, Zipmex, which operates in Thailand, Australia, Indonesia, and Singapore, halted customer withdrawals.
This virtual currency company's management cited that the reasons for their step are their significant business partners' financial difficulties and the volatile market conditions.
Additionally, they remarked that they are working to resolve their exposure to the Celsius Network and Babel Finance, which have since filed for bankruptcy protection.
Zipmex's management confirmed that they are negotiating with prospective investors to inject fresh capital.
The trouble at Zipmex centers on its ZipUp+ investment offering. The latter is an interest-bearing account that offered yields as high as 10 percent to investors.
ZipUp+ investment participants deposited virtual assets like Bitcoin, Ethereum, Tether, and USD Coin.
Nonetheless, it turned out that Zipmex had, in turn, deposited US$53 million from ZipUp+ with the cryptocurrency lenders Celsius Network and Babel Finance, which have since filed for bankruptcy safeguarding.
Yield-based program ZipUp+ withdrawals have remained suspended. Zipmex is among the many virtual currency companies caught by the US$2-trillion meltdown in the value of digital currencies.
This firm was forced to either file for bankruptcy or halt withdrawals. Zipmex filed for a moratorium in a Singapore court last month to safeguard itself from creditors against legal actions and to buy time to set up a restructuring plan.
We think Zipmex's latest measure of allowing users to withdraw some altcoins is a relief for the latter. After all, we understand how grueling and worrying it is to discover Zipmex's recent challenges.
We hope that this cryptocurrency exchange will not disappoint its clients. In this manner, Zipmex can get a chance to confidently restructure, recover, and eventually regain its customers' trust.