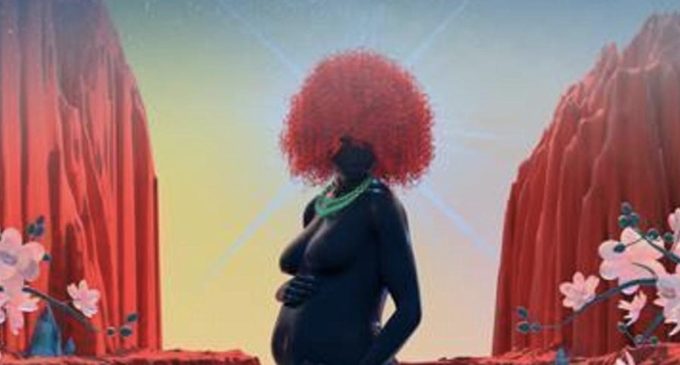 Niko Katsuyoshi started cryptocurrency AntidoteDAO in late 2021 to take advantage of the developments in cryptocurrency and blockchain technology. His fledgling virtual asset aims to help cure various cancer types like breast, lung, and brain cancers, carcinoma, and so forth. 
We are interested in reading this cryptocurrency-related news about AntidoteDAO and sharing it with our followers. We think our readers will also find this report relevant, especially as it is about the worthwhile cause of helping cancer patients. 
According to the news posted online by AsAmNews, an online information and news outlet relating to Asian Americans and Pacific Islander communities, Katsuyoshi is a 20-year-old economics student at Harvard University.
This Ivy League university athlete launched AntidoteDAO late last year, and this new cryptocurrency primarily aims to finance cancer research. Katsuyoshi is reportedly motivated in his cryptocurrency project by his personal experiences of losing loved ones to cancer. 
When he was 12 years old, his grandfather passed away due to the critical illness. Katsuyoshi cited that, during that dismal event, he watched his family member take his final breath, succumbing to the fatal disease. 
Besides his grandfather, cancer also took his close aunt on his father's side last November 2021. Katsuyoshi remarked that that sad occasion was somewhat a wake-up call for him. 
This native of San Jose in Morgan Hill, California, then launched AntidoteDAO funding cancer research eight years after losing his grandfather and two months after losing his aunt.
The Harvard University student pointed out that he had seen crypto-fundraising's power. He remarked that people could raise funds internationally with a single kind of virtual asset.
At Harvard University, Katsuyoshi networked and partnered with fellow students who would become components of the core team behind AntidoteDAO. He relayed that buyers of AntidoteDAO will result in a portion of the sales, which is around five percent, going to some form of cancer research.
Katsuyoshi explained that governance is highly centralized in a typical charity or firm. However, he said that everyone who owns AntidoteDAO tokens in the structure they want to build has a say in where the donation money goes, whether it is funding cancer research or patients.
According to Katsuyoshi, AntidoteDAO will pursue other projects to advance its mission, such as launching a non-fungible token or NFT collection, where 90 percent of the funds raised from those sales will be donated.
We are impressed and find it heartwarming to learn about Niko Katsuyoshi's AntidoteDAO cryptocurrency project. At such a young age of 20, this Harvard economics student has already expressed how he wants to make a positive contribution to society.
We support AntidoteDAO and its founder. Besides the Harvard University community, we hope that more entities and individuals will support Niko Katsuyoshi's cancer research-related coin because it will certainly aid many patients suffering from the critical illness, which is cancer.