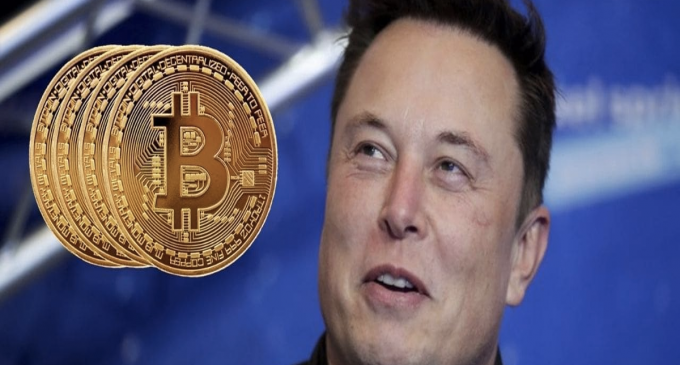 Elon Musk confirmed that Tesla, Incorporated will stop sales of vehicles using Bitcoin. He posted his message on his Twitter account on Wednesday, May 12, saying that cryptocurrency mining could negatively impact the environment.
We find this latest report involving Mr. Musk as highly relevant and expressing care for the environment. Moreover, we think he made a sensible point in his latest announcement, putting the environment first before profits.
Based on the report posted online by stock market, finance, and business news source MarketWatch, Musk said that Tesla had suspended automobile purchases utilizing Bitcoin. He affirmed that his company is concerned about the rapidly increasing usage of fossil fuels for Bitcoin transactions and mining.
The Tesla chief executive officer mentioned coal as having the worst emissions of any fuel. Based on previous reports, the majority of Bitcoin miners are in China. Xinjiang is a leading hub for Bitcoin mining that is also largely fueled by coal.
Musk continued by saying that, on many levels, cryptocurrency is an auspicious idea. He added that Bitcoin has a promising future. However, Musk remarked that the cryptocurrency's positive attributes could not come at a considerable cost to the environment.
Tesla's head confirmed that his business organization would not put any of the Bitcoin it owns presently on sale. Musk also cited that Tesla would utilize Bitcoin again as soon as cryptocurrency mining transitions to more sustainable energy.
He pointed out that Tesla would look at other digital currencies that use less energy to mine in the meantime. In early February, Tesla acquired US$1.5-billion worth of Bitcoin. This event happened after Musk indicated his interest in the world-famous cryptocurrency on his official Twitter account.
Not long after the Tesla purchase, the Centre for Alternative Finance of the University of Cambridge reported that the new development had resulted in a severe spike in the amount of electricity employed to mine Bitcoin.
At that time, the United Kingdom-based group approximated that Bitcoin was utilizing as much energy on an annualized basis as nations like The Netherlands and Argentina, over 121.9 terawatt-hours.
Furthermore, based on the Centre for Alternative Finance's approximations, their estimate had expanded to 147.8 terawatt-hours as of Wednesday afternoon, similar to the yearly energy usage of Sweden or Malaysia.
We gathered that Bitcoin's trading prices plummeted by approximately US$2,000 following Mr. Musk's tweet, from roughly US$54,700 down to the neighborhood of US$52,600. Moreover, after Musk's Twitter announcement, we learned that Tesla shares decreased by about 1 percent in after-hours trading.
We think that this downtrend in Bitcoin trading price and Tesla shares are temporary. Mr. Musk offered an insightful and impactful declaration on his Twitter account. We want to praise him for his tremendous concern for the environment that has been harmed for a long time due to unscrupulous human activity.
We hope that critics of Mr. Musk will eventually understand his decision. After all, we believe that these events are all temporary, and, as a company executive of one of the leading car brands today, we believe Mr. Musk wants only the best for the people.