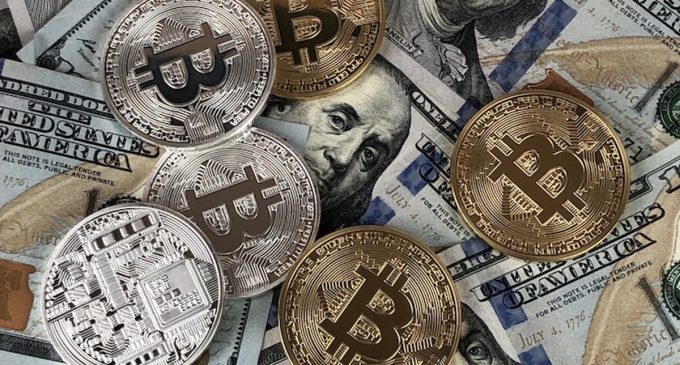 Adam Swayne discussed the three best ways to keep cryptocurrency investments in an investor's will protected and accessible to his beneficiaries. He is a solicitor in Murray Beith Murray, a law firm based in Edinburgh, Scotland.
We find this news important for our readers to know. After all, we gathered that many virtual currency owners fail to make a contingency plan for their cryptocurrency investments, leaving their millions of dollars worth of crypto-assets lost forever annually.
According to Swayne's article posted online by Scottish Legal News, a leading independent legal portal in Scotland, a cryptocurrency investment will form part of a deceased investor's estate, similar to other assets.
Thus, investors can leave their crypto-assets to their beneficiaries in a will. Swayne gave the following three storage options cryptocurrency investors can select from:
Buying and storing one's cryptocurrency investment at a cryptocurrency bank
This storage option involves a virtual currency bank managing the private key to an investor's crypto-asset on his behalf. A cryptocurrency investor must then provide his beneficiaries information about this institution so they can request access to his investment.
Creation of a digital inventory
This cryptocurrency storage choice comes with detailed directions on accessing a cryptocurrency investor's virtual currency wallet using his private key. It requires any digital devices used to access the wallet to get identified and kept aside until the crypto-asset gets transferred to the beneficiary.
Specially-designed virtual currency inheritance solutions
These services available online allow for two independent parties to come forward and retrieve the investment funds on behalf of the deceased cryptocurrency investor. According to Swayne, every individual investor's situation is different.
Plus, he cited that there is no cryptocurrency storage technique perfect for everyone. Therefore, the author remarked that it is significant to consider the way best suited to a cryptocurrency investor's personal circumstances.
Swayne remarked that cryptocurrency investors should clearly set out any virtual asset investment they own and what they want to happen to it on their death. After all, he explained that cryptocurrency investments are different when left in a will.
Swayne relayed that these virtual assets are dissimilar to tangible properties like jewelry, cars, and books that are evident. The law expert also mentioned cryptocurrency investments are not the same as bank accounts that will have a paper trail and are not problematic in a will.
Swayne affirmed that the abovementioned assets are different from cryptocurrency investments, which may be impossible to discover and are easily overlooked. We hope our readers will take their time going over these three ways of keeping cryptocurrency investments safe and accessible for beneficiaries.
We believe that they would then be able to smoothly transfer their cryptocurrency investments to the right people when they pass on.