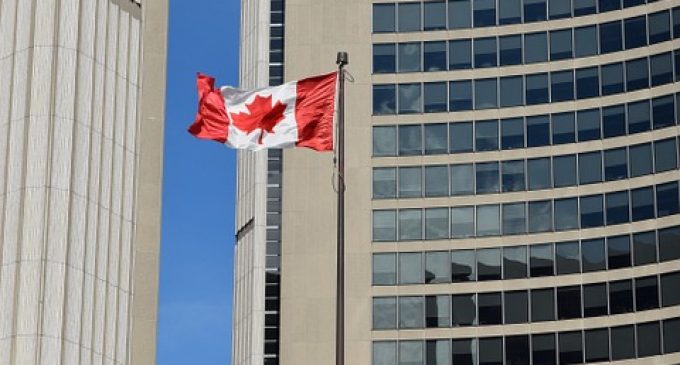 The beginning of February was marked by news coming from QuadrigaCX, a Canada-based cryptocurrency exchange. A liquidity crisis emerged, and the platform was forced to ask for creditor protection.
How did we get here?
It all started with the sudden death of Gerald Cotten, the founder, and CEO of the exchange, due to Crohn's disease while in India. The situation came under heavy media attention since he was the only person able to access all cold wallets, where a significant portion of funds were kept.
Jennifer Robertson, Cotton's wife and the only beneficiary according to a will filled with 12 days prior to the death, claimed that "neither she, nor anyone else in the QuadrigaCX team, knew how to access the exchange's crypto reserves", according to a recent article on coindesk.com.
According to affidavit, QuadrigaCX holding were substantial. Roughly 26,500 BTC (estimated at $92.3 million), 11,000 BCH ($1.3 million), 11,000 BCH SV ($707,000), 35,000 BTC Gold ($352,000), around 200,000 LTC ($6.5 million), and 430,000 ETH ($46 million), with an aggregated value of more than $147 million.
Some analysts compare this situation to Mt. Gox, which is considered to be one of the biggest Bitcoin thefts on record. Several sources claim that Cotten was operating with an encrypted laptop, but despite hiring a consultant to break into it, his wife is still unable to access it.
Little help from Nova Scotia Supreme Court
As the exchange tries to recover access to cold wallets, an order for creditor protection had been issued by the Nova Scotia Supreme Court. That means the exchange gained 30 more days, until March 7th, to recover all the lost assets.
It seems like QuadrigaCX's lawyers are considering selling the exchange platform if no resolution will be found by that date. Some community members are going even further, claiming that those accounts never existed, suspecting a fraud of big proportions.
Greater concerns emerged among crypto haters since QuadrigaCX was the largest exchange platform in Canada. Founded in December 2013, it managed to develop very fast, acquiring around 60% of the Canadian market share by 2015.
The exchange was widely known for its regulatory compliance approach, after obtaining a MBS (Money Services Business) license from FinTRAC (Financial Transactions and Reports Analysis Centre), which is responsible to prevent money laundering activities. Despite all of that, QuadrigaCX's clients will continue to wait for a resolution and hopefully they will manage to recover their funds. No matter the outcome, the reputation of the exchange had been significantly damaged and we will most likely witness a lot of clients moving to other companies.