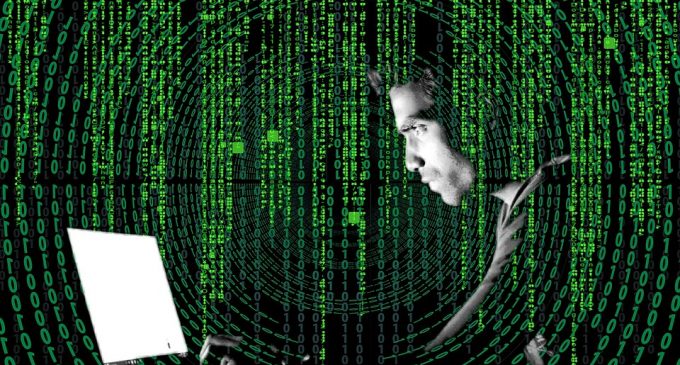 After a mild start of the week, cryptocurrencies had resumed impulsively on the downside, after major news involving the US and South Korean officials who said they broke up one of the largest child pornography sites by following a Bitcoin trail.
We've highlighted in our last weekly crypto analysis that the consolidation seen in all major cryptocurrencies could signal more pain ahead and this seems to be the news that could catalyze the move lower. The news emerged an hour ago and already had a significant influence on all cryptocurrencies.
Major operation touted by the police
Based on the information revealed recently by forexlive.com, worldwide police managed to shut down a website called Welcome to Video, located in South Korea and considered to be one of the biggest marketplaces for child pornography.
Up until now, more than 300 people in 11 different countries who used the site had been arrested, after an investigation led by the US IRS, which managed to find the real identity of the people involved by tracking Bitcoin transactions.
The news could have massive implications when it comes to cryptocurrency regulation since it provides a new reason for regulators to continue to crack down on digital assets. On top of that, most of the people who use cryptocurrency consider that the blockchain provides complete anonymity, but it seems like government institutions are able to track people who make crypto transactions when it is necessary.
Major tokens in the red
Even though the news broke down recently, Bitcoin is already down by 2.2% on the Coinbase exchange. The price action is close to the bottom of the consolidation structure which we've talked a few days ago and if sellers will break below, the September lows will be at risk.
Ether had also been hit by the selloff, currently down by 3.4% on the Kraken exchange, with the price action picture weakening again and pointing for more losses in the near term. Litecoin almost reached the September lows and is now down by 4.2% on Coinbase.
Significant losses can be seen across the board as this is news that leaves a bad mark on how cryptocurrencies could be used by people conducting illegal activity. It will be important to watch how the situation will evolve next. Will global regulators finally step on the gas and come out with regulation for cryptocurrencies and it will be just an event that will be brushed by the market in the not-too-distant future?