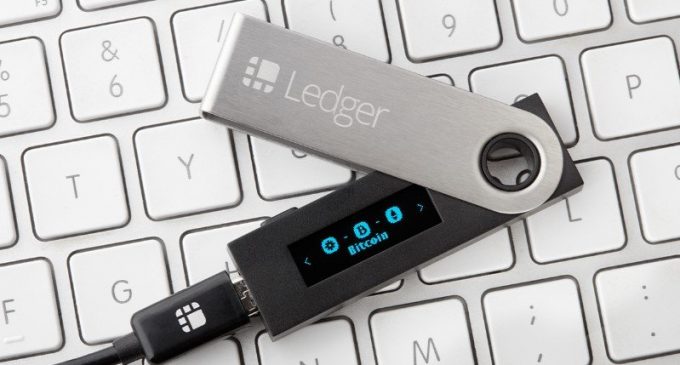 The popular hardware wallet provider Ledger had recently announced that it had been subject to a data breach in June and July, which had exposed the marketing and e-commerce database the company used for sending promotional emails. Based on the latest headlines, cryptocurrency funds stores in wallets are safe, as well as login credentials, but this all shows that even the most secure companies continue to have vulnerabilities.
How was the database exposed?
According to Cointelegraph, an individual used an API key to get access to email addresses of close to 1 million people. Also, Ledger added that for about 9,500 customers, additional details like first and last name, postal address, and phone number, had been exposed. This isn't the first time a hardware wallet provider has some issues.
Not too long ago, the popular cryptocurrency exchange platform Kraken had talked about a security vulnerability with KeepKey, another trending hardware wallet. Despite the issue, Ledger had been very prompt in taking countermeasures to reduce the damages. The company claimed the API key used to access the data had been deactivated and assured customers that their funds are secure:
Your payment information and crypto funds are safe. Regarding your e-commerce data, no payment information, no credentials (passwords), were concerned by this data breach. It solely affected our customers' contact details.
Ledger took steps to limit damages
At the same time, it notified the French Data Protection Authority and is monitoring online marketplaces to see if the stolen data gets sold. Now that almost 1 million email addresses had been exposed, those users can be subject to phishing attacks.
Scammers had been pretty active on the internet since COVID-19 started to spread. With more people spending more time online, cryptocurrency scams had been on the rise, but authorities had been proactive in issuing warnings for the public.
Despite the latest setback, Ledger continues to be one of the most popular and trusted hardware wallets in the market. However, users need to understand that each company can have its own weakness. Thus, they have the responsibility to be careful with how they use the wallets and who has access to them.
Ledger has years of experience and continues to innovate in the field of cold storage, continuously adding new features to its products. As it had already been mentioned, the latest data breach did not affect any tokens stored on wallets but instead exposed personal information for some of the customers.