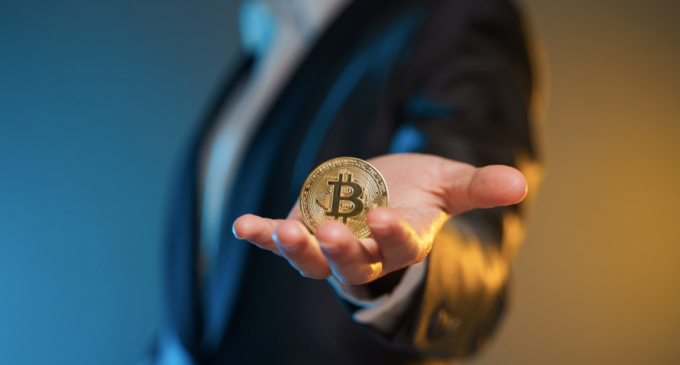 Walmart Incorporated has posted a job opening on its website this week, indicating that it is looking for a cryptocurrency expert. The position's specific title is "Digital Currency and Cryptocurrency Product Lead."
By sharing this latest cryptocurrency-related news article with our readers, we think they will learn more about major companies' latest human resource recruitment practices and trends.
We also believe they will understand that more firms today already realize the incredible potential of cryptocurrencies as payment modes, significantly impacting these business organizations' staff hiring.
According to the August 17, 2021 report posted online by Indian news portal Mint, Walmart's job posting on its website is for a position in its headquarters in Bentonville, Arkansas, in the United States.
Furthermore, the American retail giant made it clear that the cryptocurrency expert it seeks is a "visionary leader" with at least one decade of technology or product management experience. He will be developing the company's blockchain strategy. The Fortune 500 company's job advertisement also indicated that the candidate should have a bachelor's degree in engineering, business, or a related field.
Additionally, the minimum qualifications for the cryptocurrency expert position are professional experience in investment banking, mergers and acquisitions, business development, or a related area. The multinational retail corporation specified the job description and responsibilities of the virtual currency specialist.
As an expert in cryptocurrencies or digital currencies and blockchain-related technologies, the qualified applicant will reportedly drive the vision and develop Walmart's cryptocurrency strategy and capabilities roadmap. He will also be responsible for providing leadership in identifying customer and technology trends.
Moreover, once hired, the successful cryptocurrency expert candidate will identify the cryptocurrency-related investment and collaborations needed to build on those trends. Walmart's job description pertains to the broad set of payment options for its customers online and in its stores.
We feel elated to learn about Walmart recruiting a cryptocurrency expert. We actually have expected this event to happen because we believe major companies in the United States and worldwide will soon acknowledge the reality that we are moving towards a digital financial world.
Therefore, we believe that Walmart and other multinational firms will eventually consider adopting cryptocurrencies as a payment mode for their customers. We can also look at the recent developments involving Amazon and PayPal.
The e-commerce giant has also demonstrated its interest in hiring an experienced cryptocurrency product leader. Meanwhile, the digital payments behemoth allows its Venmo application's select customers to hold, sell, and purchase cryptocurrencies.
With all of these developments involving the largest companies in America exploring virtual currencies' viability as payment methods, we fervently believe that cryptocurrencies will reach mainstream status sooner in the world's largest economy.
We also think this trend in the US Mainland will spill over in neighboring territories and eventually to the rest of the world not too long from now, with companies' adoption of cryptocurrencies getting completely normalized.