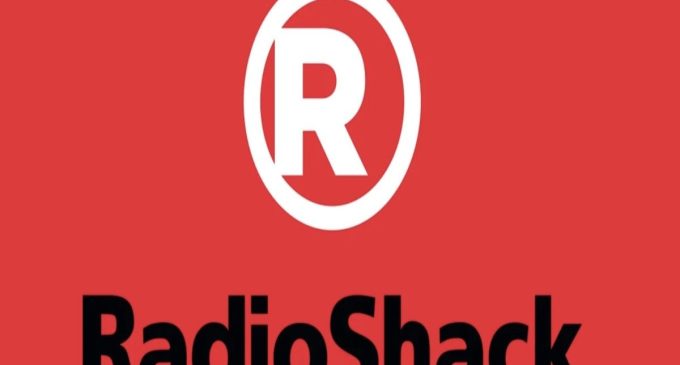 RadioShack DeFi is the new venture of longtime technology retail chain RadioShack. The latter confirmed its latest decentralized finance or DeFi-related business on its official website last Sunday, December 19.
We think this cryptocurrency-related report will make our readers from the United States feel interested, especially traders seeking a new virtual currency exchange to use. 
Additionally, by sharing this update with them, we think our readers from other countries will realize that firms from different industries are increasingly integrating crypto-assets in their operations, such as their service and product offerings.
Based on the news posted online by CNET, an online source for technology product reviews, prices, news, how-to articles, videos, and forums, RadioShack DeFi will allow users to trade virtual currencies like Bitcoin, Ethereum, and Litecoin, with one another. 
RadioShack said that RadioShack DeFi would serve as an option for users who want to trade virtual tokens in another cryptocurrency exchange rather than Binance and Coinbase. The technology retail chain founded in 1921 discussed more about its new venture on its official website.
According to RadioShack, it alone can bridge the gap and cross the chasm of mainstream usage for virtual currency. At the time of writing, the Fort Worth, Texas-headquartered retailer has not provided an exact date yet when it will open its RadioShack DeFi cryptocurrency exchange.
However, RadioShack, which holding firm Retail Commerce Ventures acquired last year, affirmed that interested traders could join a waitlist. 
Once RadioShack DeFi is open for business, the choice it will provide users trading their Bitcoin, Ethereum, and other cryptocurrency tokens with one another will not require an entity to handle all the transactions.
Moreover, RadioShack DeFi will involve crypto-asset trading done via smart contracts on the Ethereum blockchain. SushiSwap and Uniswap are two common examples of this protocol type similar to RadioShack's latest DeFi-related venture.
RadioShack also informed interested consumers about RadioShack DeFi via Twitter last Sunday. The tweet said, "Are you ready? RadioShack.com" and included the expressions "#RadioShack," "#Blockchain," and "#Cryptocurrency." 
Furthermore, the social media message confirmed that RadioShack is bringing cryptocurrency to the mainstream. It added that the consumer electronics retailer's mission is to be the first-ever protocol to bridge the gap in mainstream usage of DeFi.
Interested consumers will also read, "Get notified as soon as RADIO token is launched," and RadioShack asked them to input their e-mail address if they want to get notified regarding this offering. We feel excited about the upcoming launch of RadioShack DeFi.
We think this new business of the United States-based technology retail chain will most likely be open for business early next year. We want to commend RadioShack for giving cryptocurrency trading enthusiasts more choices when it comes to virtual currency exchanges.
We believe that RadioShack DeFi's upcoming opening will also convince other firms in various industries to integrate crypto-assets in their operations. 
Finally, with this news about the forthcoming launch of RadioShack DeFi, we think cryptocurrencies will eventually become inevitably mainstream and the new normal in the contemporary business world.