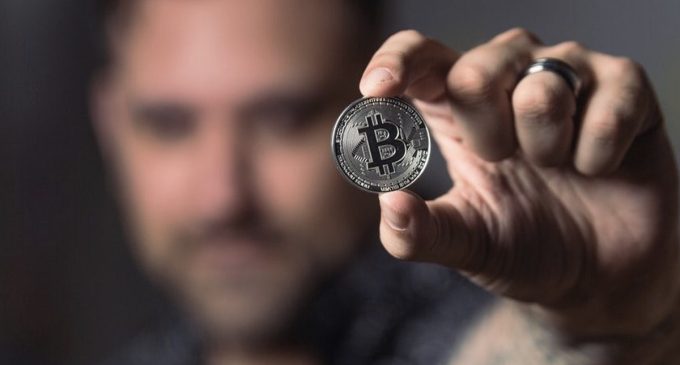 Gven Sariol is a cryptocurrency expert and the chief executive officer of Arc Revolution. His firm recently launched the Arc Cosmos program to share the wealth derived from virtual currency investing with investors from all backgrounds.
We find this cryptocurrency-related news very interesting and worth sharing with our followers. In the virtual currency scene, many people are interesting, talented, and generous to share their time, knowledge, and other useful inputs that benefit everyone, and we surely think this reality is fantastic news.
According to the report posted online by independent news magazine The Daily Scanner, which is published in New York City, Sariol affirmed that cryptocurrency is the greatest wealth transfer of all time.
He remarked that plenty of individuals call themselves cryptocurrency gurus. However, this cryptocurrency expert cited his passion is to ensure his students actually comprehend his lessons, making Arc Revolution's Arc Cosmos program truly a standout.
Sariol also relayed that he is engaging in the cryptocurrency education scene not to profit from teaching. He confirmed that his mission is to educate his students on how everyone can benefit financially from their learnings in the Arc Cosmos program.
The virtual currency guru's new course is specifically tailored for every student. This all-access training class will be officially launched this month and is set to become Arc Revolution's flagship program.
According to Sariol, the course's name "Arc Cosmos" is an ode to the universe's cosmos. He cited that he is profoundly passionate about opening the virtual currency world to everyone interested.
Moreover, the cryptocurrency expert said he believes in the mass adoption of and equal access to crypto-assets. Sariol mentioned that the financial market would be better for cryptocurrencies if everyone could learn about and use their skills relating to these digital assets.
The Arc Cosmos program is a brand-new blend of group learning and one-on-one coaching. It concentrates on educating everyone about the cryptocurrency world.
Furthermore, this personalized course features lessons centering on merely what the student wishes to explore and the lectures can move at the pace the learner needs.
We very much appreciate the advocacy of Mr. Gven Sariol. We think it is about time the financial wealth derived from cryptocurrency investing be shared with all people from all walks of life, regardless of their race, beliefs, backgrounds, and other differences.
We highly support this cryptocurrency expert in his intent to educate all people about virtual currencies. We believe this 2022, many people will be interested in the Arc Cosmos program, especially the curious ones and those who want to become expert moneymakers in this emerging financial technology and currency ecosystem.