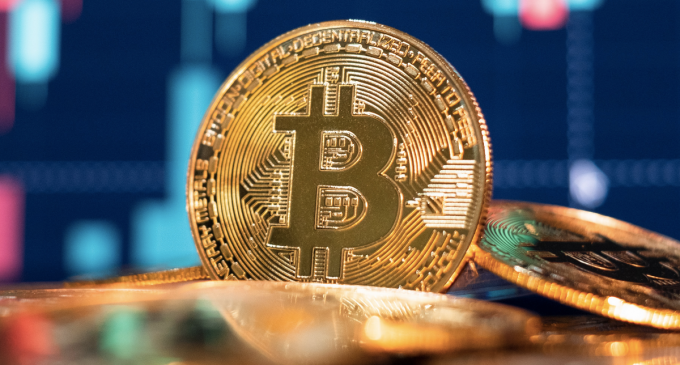 US Bank's new cryptocurrency service is a safekeeping custody solution for institutional investment managers. The new offering's launch exhibits the banking and financial services company joining other firms of the same type entering the cryptocurrency space.
We are quite eager to learn and share this virtual currency-related report with our readers. We think US Bank's roll-out of its new cryptocurrency custody service is appropriate because this financial services firm is properly responding to the current trends in the banking and finance industry.
US Bank's new cryptocurrency service is aligned with the measure that the United States Department of the Treasury's Office of the Comptroller of the Currency (OCC) took in July 2020. The OCC greenlighted the permission for regulated banking and financial institutions to offer cryptocurrency custody services in the United States.
US Bank has introduced the cryptocurrency safekeeping custody service for institutional investment managers for investment companies with private funds in the United States or the Cayman Islands. These institutional clients require a safekeeping solution for their virtual currency holdings.
Moreover, US Bank's new cryptocurrency service was initially rolled out for Bitcoin, according to the news posted online by international financial technology information source and independent newswire Finextra Research. However, the Minneapolis, Minnesota-headquartered financial services provider disclosed that additional cryptocurrency support is coming soon.
Nydig is the first-ever cryptocurrency sub-custodian proclaimed in US Bank's provider network. Based on its official website, this firm is a leading technology and financial services provider dedicated to Bitcoin.
With US Bank's new cryptocurrency service's launch, it joins a group of financial institutions extending their conventional role as intermediaries in the safekeeping of stock certificates and the likes to the budding realm of virtual assets. 
Gunjan Kedia cited that the demand from US Bank's fund services customers and investor interest in virtual currency had strongly grown over the past few years. US Bank's Wealth Management and Investment Services Vice-Chair added that her firm's fund and institutional custody clients had accelerated their plans to offer virtual currency.
Kedia affirmed that US Bank had responded to this trend by prioritizing the acceleration of their capability to offer cryptocurrency custody services. She pointed out that the cryptocurrency environment is complex, with nascent technology platforms and an evolving regulatory landscape.
Kedia said that their customers at US Bank are searching for a service offering consistent with US Bank's exceptional risk management and quality standards. We think US Bank is of great help to its institutional investment clients.
After all, with US Bank's new cryptocurrency service, we learned that this banking and financial services provider had acted accordingly in response to their customer's demands.
We are glad to learn about this latest development as we have always believed that more banking and financial companies will offer cryptocurrency solutions.
We believe these financial services providers understand that the financial world is gradually moving away from conventional financial offerings, and cryptocurrencies are certainly getting more relevant.