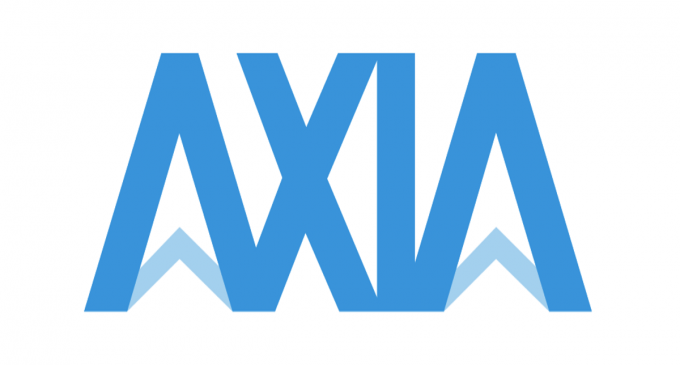 AXIA Systems Incorporated announced the official launch of its inclusive financial ecosystem project. The asset-supported international cryptocurrency AXIA Coin's developer has reportedly worked on the ingenious model for several years.
We find this report significant for our readers to learn about. We think it demonstrates the vibrant and ever-expanding cryptocurrency space, filled with new innovative developments.
According to the press release from AXIA Systems Incorporated dated July 12, 2021, the AXIA Inclusive Financial Ecosystem Project features a technological ecosystem and monetary framework. This financial technology initiative empowers users to be their own value creators via decentralized activity.
Moreover, the AXIA Project will comprise over a dozen applications and linked platforms designed to deliver constant value to users in various ways. The latter can benefit even if the activity within the AXIA ecosystem is completely unrelated to them.
The AXIA Project also enables participants to make value for others simultaneously when they take advantage of the company's special services. Quinton van der Burgh is the new AXIA Head of Global Initiatives.
His recent appointment includes a specific concentration on philanthropy. The prominent South African entrepreneur will steer 118 foundations associated with AXIA through fundraising and increasing awareness about these charitable organizations worldwide.
Van der Burgh remarked that the company would promote international entrepreneurship and philanthropy as he assumed his important role. He also mentioned that AXIA and its whole ecosystem targets making a difference for clients, enabling them to both save and rake in funds by rewarding the AXIA Coin holders.
The newly appointed AXIA Global Initiatives chief described the firm's new inclusive financial ecosystem project as a "game-changer" in the international business sector. Van der Burgh cited that he views the AXIA Project's launch as among the massive initiatives in the world.
He said that there are "amazing and great minds" behind his firm. Together they all truly resonate with the company ethos of altering the way people worldwide view finances, facilitating transactions and aiding the unbanked, per Van der Burgh.
AXIA Systems Incorporated is behind the AXIA Coin. This fledgling international cryptocurrency uses innovative smart contracts and blockchain technology.
The AXIA Coin upends conventional financial structures, decreases user costs, and promotes a more inclusionary and equitable economic model globally. The AXIA Project developers advance the cryptocurrency's objectives through an inclusive financial network and making it serve as a store of value capable of delivering advantages to users.
We want to extend our felicitations to AXIA Systems Incorporated. We find the AXIA Project as a sophisticated solution featuring a built-in value-creation mechanism via decentralized activity. We think it is a revolutionary way of enhancing digitally savvy users' financial and technological experiences.