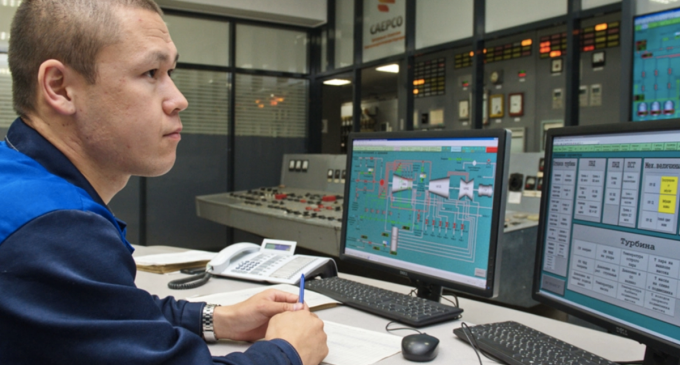 Kazakhstan's cryptocurrency miners are reportedly interested in complying with the national government's regulation and taxation rules. This development comes as the Central Asian nation with a population of about 19 million people witnesses a flourishing virtual currency mining industry due to affordable power and the departure of cryptocurrency miners from neighboring China.
We find this virtual currency-related report important for our followers to know. We believe it demonstrates that cryptocurrency mining sectors are booming in many parts of the world. 
We think this trend is inevitable, considering the increasing acceptance and utilization of Bitcoin and other crypto-assets in the global business realm. Based on the report posted online by Australian news outlet iTNews, which delivers up-to-date reports, analysis, and viewpoints for information technology executives and professionals, Kazakhstan's cryptocurrency miners consist of "grey" and "white" miners.
The former have farms often concealed in abandoned factories or basements. Some of these "grey" miners disclosed that they are thinking about going "white." 
One of the "grey" members of Kazakhstan's cryptocurrency miner groups spoke on the condition of anonymity lately. They pointed out that the Kazakh national government's taxation rule it intends to introduce is an amount that virtual currency miners can afford to settle.
However, the "grey" miner cited that it is unclear what demands the authorities might put further and are unsure how heavily their group might get taxed. Yedige Davletgaliyev is an engineer at blockchain analytics company Blockchair.com.
He relayed that Kazakhstan's cryptocurrency miners might be in a disadvantaged position. After all, Davletgaliyev said the former Soviet republic has the opportunity to develop its weak electric power industry at other people's expense and profit on top of it.
Meanwhile, some of Kazakhstan's cryptocurrency miners pointed out that the national government could permit their industry to offset taxes with renewable energy investments. The Kazakh national government intends to crack down initially on unregistered "grey" virtual currency miners that it estimates might be consuming twice as much energy as the officially registered or "white" cryptocurrency miners. 
Kazakhstan's deputy energy minister Murat Zhurebekov mentioned this month that their department would have a directive issued before 2021 ends, limiting energy to unregistered or "grey" crypto-asset miners. We gathered that Kazakhstan has become the world's second-largest Bitcoin mining nation after the United States in recent months, per the information from the Cambridge Centre for Alternative Finance.
However, it is grappling to meet the energy needs of its thriving virtual currency mining sector. We believe cryptocurrency mining and the overall virtual currency industry can help facilitate economic growth in the Central Asian country.
Therefore, we think Kazakhstan's cryptocurrency miners' perspectives deserve to be heard by the national government. We recommend the latter and the cryptocurrency miners' sector reach a common ground for the benefit of both sides and the entire Kazakhstan economy.