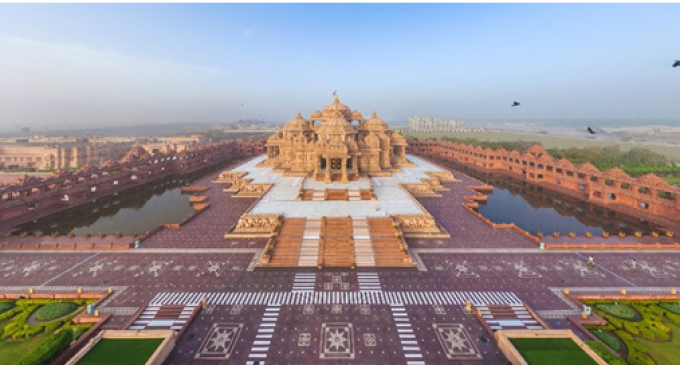 You might be attracted to invest in cryptocurrencies and ICOs as their values surge. As they make a buzz in today's world, so do speculations and reviews about them.
In India, cryptocurrencies are starting to make its way to the regulatory boards' knowledge. The boards are starting to look at this form of transactionin depth. You may ask, "What is the commotion on cryptocurrencies in India?"
Despite the outstanding value of Bitcoin, which is at about US$20,000, the government still does not recognize it as legal tender. Although cryptocurrencies are legal in technical aspects, the Reserve Bank of India (RBI) still warns the public about the potential risks they face in terms of financial, operational, legal, and even security-related aspects.
As a citizen of a state, you are required to pay taxes, and this is one of the issues that the Indian government is looking into. On the 13th of December, survey operations were conducted by the Income Tax Department at major Bitcoin exchanges in various places such as Bengaluru, Kochi, Gurugram, Hyderabad, and Delhi.
These surveys were also conducted because of suspicion of tax evasions. The said survey operations made way for the Enforcement Directorate's plan to check for any violations in therules of foreign exchange by investors and exchanges in cryptocurrencies.
Very high values with little effort might entice you and other people to invest in these cryptocurrencies. Should you choose to do so, you have to take into consideration the threat and security issues that they pose. Officials also suspect the relation of Bitcoin to black money. They suspect that black money is being converted to white through bitcoins, which is why it is now under the scanner of the tax department.
Along with these issues that arise against bitcoins, chairman of SEBI, Ajay Tyagi, said that the government is consulting with the RBI and Sebi to look into it. The panel, which also consists of the ministries of information technology and finance, is looking into what should be done about it.
The question lies: "Should you really invest in it?" The decision is up to you. Technically, these cryptocurrencies are not illegal, and the government can only do so much to caution the public about the risks associated with them.