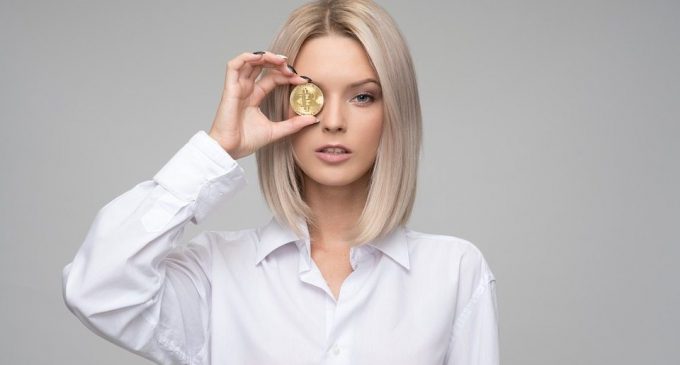 The whole regulation debacle had made people from the cryptocurrency industry sick of all the uncertainty related to this whole process of implementing laws for digital coins. We are beginning to see more often is a more proactive approach from companies within the industry, that do not want to just wait on the sidelines and see what is going to happen. Instead, they want to collaborate and work with the public authorities, so the outcome will be favorable for cryptocurrencies. We see that recently in the case of brokers in Europe that have included cryptocurrencies on their trading list.
eToro and Bitpanda in the spotlight
The two brokers above had been cited by Bloomberg in a recent article and they seem to be comfortable with measures like Know-Your-Customer (KYC) which is already enforced in the United States. eToro and Bitpanda join a group of other companies that believe cryptocurrency regulation will make the business legit and could potentially bring a lot of institutional money into the market.
Brokers are not alone in this process and have the support of CryptoUK who wants cryptocurrencies to be regulated by the Financial Conduct Authority, the biggest financial regulator in the United Kingdom. CryptoUK wants exchanges that follow KYC and AML rules to be licensed, thus giving them a greater sense of legitimacy.
What brokers do not agree, though, is the desire that comes from the regulators' part to identify cryptocurrencies as securities or financial instruments. That measure will place a burden on cryptocurrency exchanges.
Brokers and other companies from the industry of digital coins are advocating for the implementation of regulation since they see signs from the institutional world that wants to invest in cryptocurrencies. We've recently talked about Goldman Sachs, who want to set a Bitcoin operation. This comes as a result of institutional clients from the bank asking for cryptocurrency-related products. Officials from Goldman had also stated that the bank will also take the necessary measures to comply with the regulation, working closely with the main watchdogs in the country.
Things are moving faster than expected since there are a few countries like the US, Japan, South Korea and the UK, which are making great progress in terms of cryptocurrency regulation. Other countries are also expected to join the team since a world with uneven cryptocurrency regulation will not be favorable at all. A coordinated process in very important at this very moment.