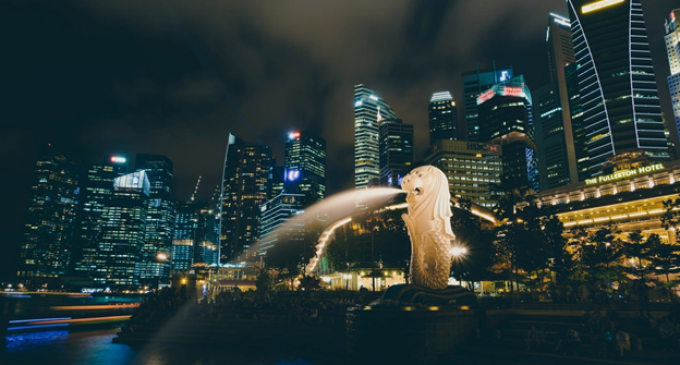 SINGAPORE – The Monetary Authority of Singapore or MAS warns the public about investing in cryptocurrencies despite its escalation in value. Cryptocurrencies are making a boom in the field of virtual finance, and many investors have been attracted to invest in such because of the value surge that it provides. The most common cryptocurrencies are Bitcoin, Ethereum, and Litecoin.
Bitcoin is nearly reaching US$20,000 nowadays. Ethereum follows with US$830. With these prices, you might think that there is indeed a vast amount of money with little work. But then again, you might also wonder why the MAS warns the public about these cryptocurrencies.
If you are planning on investing in these cryptocurrencies and ICOs, Singapore might not be the best place to do so. In this country, platforms for trading cryptocurrencies have no presence, and therefore, there is a difficulty in tracking or verifying the authenticity and credibility of these.
Although not really forbidding investors to invest in such should they choose, the MAS states that they are not regulating cryptocurrencies. They also reminded that cryptocurrencies are not legal tender. Therefore, these are not issued or backed by the government, asset, or issuer.
Even with the surges in prices, cryptocurrencies have also had some notable mishaps. An example of this happened back in February 2014. The Bitcoin exchange Mt. Gox had lost 850,000 Bitcoins amounting to more than US$450 million. This unfortunate event was blamed on hackers. Another incident involved a South Korean exchange declaring bankruptcy after it was hacked for the second time in the same year. Cryptocurrency intermediaries that lack a strong security safeguard are more prone to hackers.
You might still invest in these cryptocurrencies, though. The MAS does not forbid anyone to do so but warns that investing in these cryptocurrencies should be done with extreme caution. They further stated that cryptocurrency investors who lost, lose, or will lose money wouldn't be protected under the legislation given by the MAS.
They also added that investors and individuals alike should be careful in considering the claims being said about the products offered. If you think that the way of making significant money sounds too good to be true, it probably is, according to them. What is your take on this?