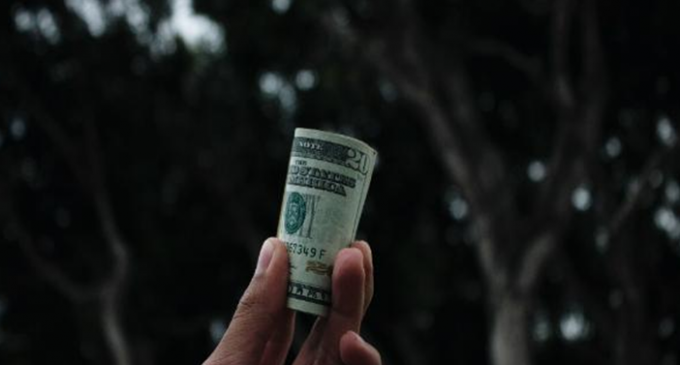 The New York Stock Exchange had just decided to give Bitcoin a chance and had asked the US Securities and Exchange Commission (SEC) to approve their plan to add two cryptocurrencies to the NYSE area market.
The NYSE's purpose in adding the ProShares Short Bitcoin ETF and the ProShares Bitcoin ETF to their list is to let people place their bet on the performance of cryptocurrency on future contracts. It's good to note that Proshares had already signed a contract with the SEC last September.
A NYSE spokeswoman confirmed that the funds will not be the issued by the establishment. Rather, it will be provided by Proshares, and Brown Brothers Harriman will serve as a middleman for the said funds.
The funds earned would directly go to the tracking of CME or Cboe Bitcoin futures, which are rival exchanges. They would then have the option to invest their assets on a future contract benchmark or even on contracts that are beyond the boundary of the benchmark.
It was only this past December that Cboe and CME began investing in future contracts. Since then, other establishments such as Wall Street and Main Street had begun to take interest in the high-volatility digital cryptocurrency.
Recent developments of Bitcoin had led to enhanced profiling of the cryptocurrency. This past month, futures had started to look into the Bitcoin commotion, which was seen as a way to open doors for professional investors to the cryptocurrency arena.
Brown Brothers' Head of Marketing Strategy expressed his opinion about the matter. Apparently, he is just stunned of how Bitcoin is being mainstreamed. Also, he said that he hopes that the end product of it all would lead to the regulation of Bitcoin.
Even though Bitcoin is considered as a highly volatile asset, its market value had soared significantly over the past year. Investors of Proshares hope that the condition of the crypto shares would remain to be in the high tide because it will result in huge earnings for futures contract shareholders.
Turning Bitcoin into an ETF has been a longtime dream for cryptocurrency enthusiasts. It's a good thing that their efforts have finally bore some fruits.