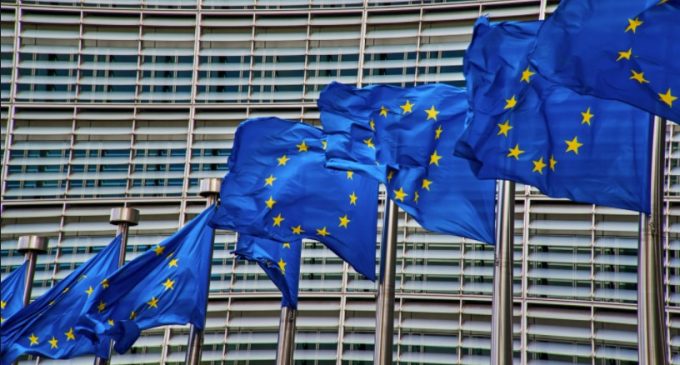 As cryptocurrencies continue to increase in popularity, the European Commission is out with a new piece of legislation that will apply for cryptocurrency assets issuers. According to the latest information from Reuters, all crypto companies operating within the EU will need to comply with a comprehensive set of rules.
Faced with the looming threat of global stablecoins, EU regulators want to be ahead of the curve and implement requirements proportionate with the size of each cryptocurrency project. This comes at a time when projects like Facebook's Libra are moving along, despite opposition from public officials. Just recently the Libra Association hired an ex-HSBC executive, as it plans to pay close attention to regulatory compliance.
Passports for cryptocurrency issuers?
Based on the latest European Commission plans, crypto-assets issuers will need to apply for "passports" that will allow them the ability to offer crypto-related services across the entire single market. To obtain such a password, a list of requirements will need to be met, including asset custody, capital requirements, complaint holder procedure for investors, and a set of rights for investors against the issuer.
The conditions will get even tougher for issuers of large cryptocurrencies like global stablecoins, considering they will need to comply with more strict rules in terms of capital, supervision, and investor rights. Considering the view on private stablecoins had not changed among EU regulators, this set of rules can also lead to a diminishing appetite for companies to move forward with their plans.
Several weeks ago we've talked about how UK crypto firms could face extensive AML requirements, showing that the grip is getting tighter for cryptocurrency companies. We've already warned that regulatory pressures will continue to increase as long as crypto valuations and adoption will advance.
However, even regulators are acknowledging the blockchain can have a meaningful impact in various sectors of the economy and want to leverage its benefits to the max. Doing that while also diminishing the rise of cryptocurrencies as compared to traditional fiat will become part of their work in the years ahead.
Whether they like it or not, digitalization in the financial industry is an already-established trend and their only option left is to use this window of opportunity to integrate innovative blockchain solutions to make the industry safer, more transparent, and more efficient. It will be interesting to see how the "passport" plan of the European Commission will eventually be implemented, and at the same time, how long will it take, considering the slow pace of such projects.