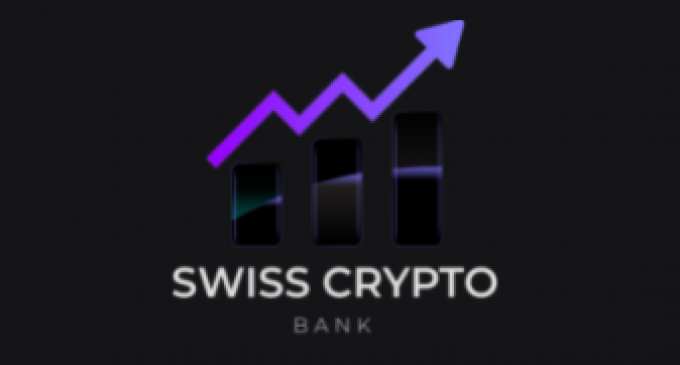 Swiss Crypto Bank Highlights
Swiss Crypto Bank is an innovative provider of trading services, relying on an environment that puts safety and security first. Thanks to competitive spreads, commissions, and low margin requirements, its customers can get involved in a variety of instruments, including cryptocurrencies, now that there is increasing volatility and prices can move either way.
At the time of writing, concerns related to a new Coronavirus variant are keeping crypto valuations subdued, which makes the case for traders to consider a trading brand such as Swiss Crypto Bank. Today we'll put some of its top features in the spotlight, helping those in search of a new brand to work with.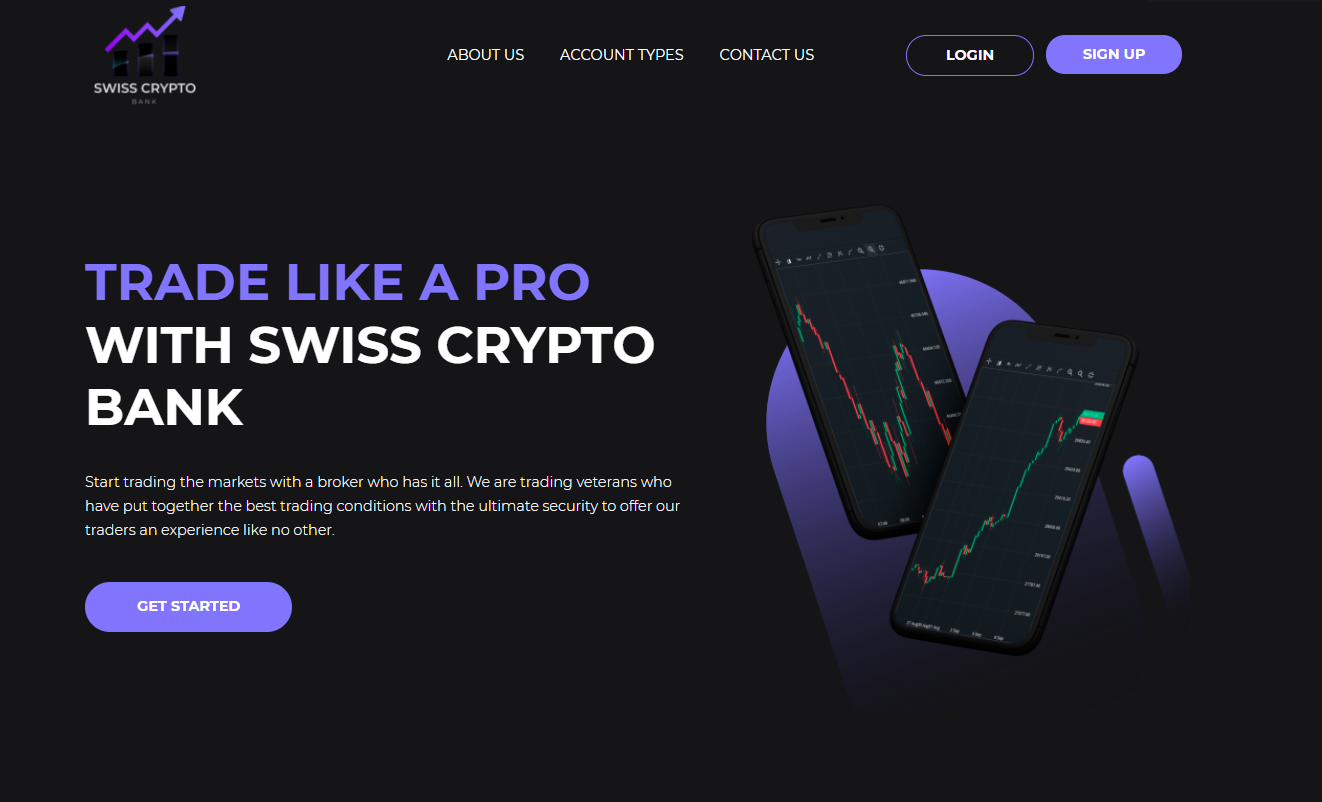 Cryptocurrency Trading
When joining Swiss Crypto Bank, traders unlock a generous list of assets that includes forex, indices, commodities, and shares. However, we want to talk about cryptocurrency trading because this asset class has become extremely popular among the retail audience. As a result, the company put together an offer including some of the best crypto pairs today, so customers can trade quickly and simply, from the comfort of wherever they choose.
Alongside the traditional crypto trading services, there is also an option for cryptocurrency staking. Depending on what account type is chosen by each customer, traders can stake popular tokens like ADA, XRP, XLM, CRO, or BNB, among others.
Swiss Crypto Bank and MT4
Dealing with cryptocurrencies can be challenging at times and that is why traders today opt for a smooth trading journey. To facilitate proper conditions for that, Swiss Crypto Bank relies on the popular MetaTrader 4, a solution currently being used by millions of traders globally, offering superior security, high-speed servers, a seamless experience, and trading on the go via any mobile device.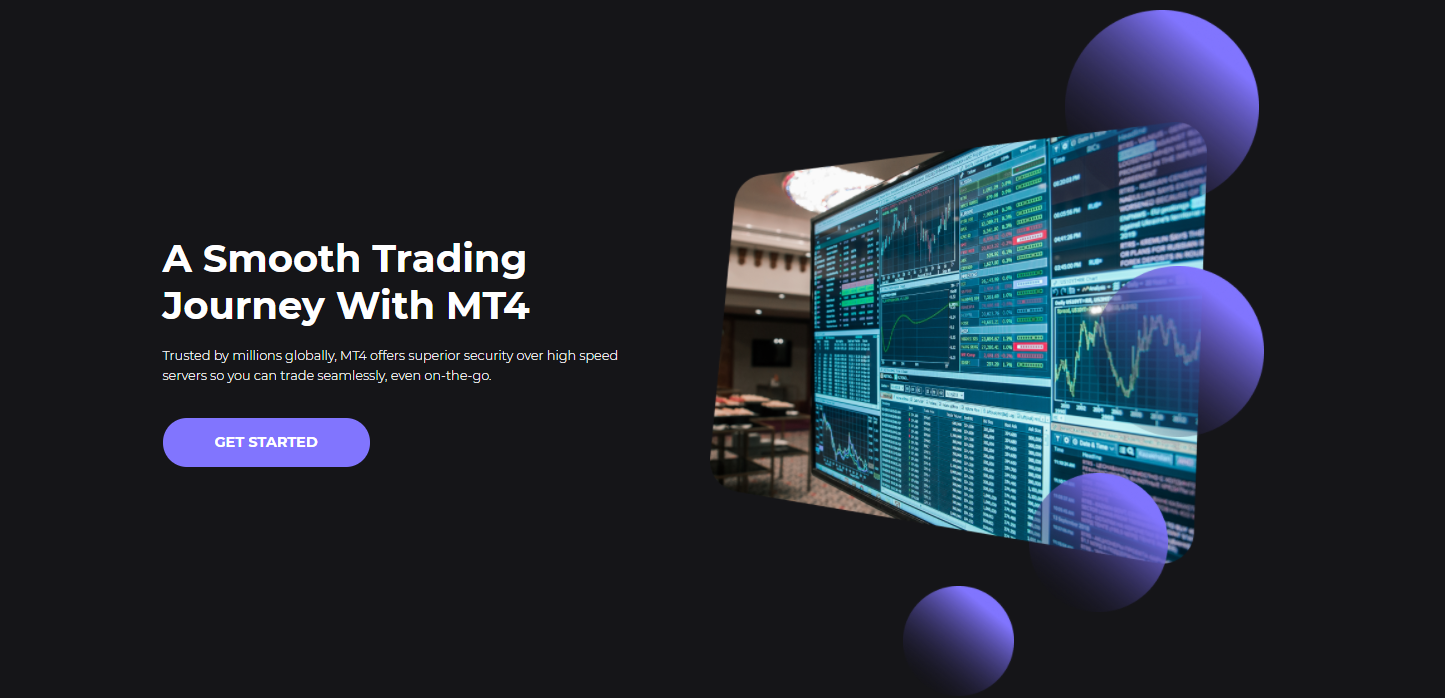 Using MT4 means traders can apply any technical strategy since tens of indicators are built into the platform. Thanks to multiple upgrades over the years, this platform has grown into a multi-asset trading solution and now it can even be used for cryptocurrency trading.
Account Features
Providing optionality for customers remains a key preoccupation for Swiss Crypto Bank, something that can be observed with a simple look at the account types offer. With 5 solutions on the table (Standard, Silver, Gold, VIP, and Pro), traders can choose what's best for them, depending on the capital available for trading, experience, and features desired.
Regardless of choice, all customers can use flexible margin, get access to daily news, learn via the Trading Academy, and get insightful data about recent market performance with the weekly market review. Swiss Crypto Bank offers all traders support from an account manager and for those with larger accounts, the number of features increases exponentially.

Conclusion
After analyzing the Swiss Crypto Bank offer in greater detail, we've concluded this brand provides competitive trading terms. Even those who choose to make a small initial deposit are not left behind, as they can take advantage of various professional features. If you are interested in crypto trading and staking, this might be the company to take a closer look at.