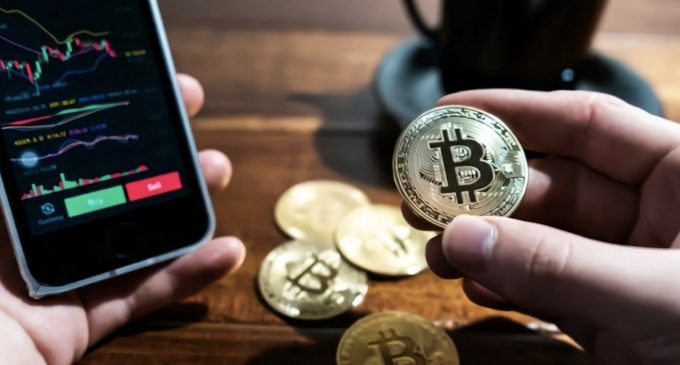 Bib Exchange launched a campaign yesterday, Monday, July 11, 2022, to express gratitude to continuously loyal and supportive users. The promotion offers a 90-percent-off Bitcoin or $BTC subscription.
We are interested in sharing this cryptocurrency-related news with our readers about Bib Exchange's latest campaign. We think they will be interested in participating in this drive, so we are posting this update on our portal.
Based on the report posted online by independent cryptocurrency news source Crypto Mode, Bib Exchange is inviting cryptocurrency traders to participate in its celebration.
Bib Exchange's administrators affirmed that their newest and one-of-a-kind campaign is special. They explained that it lets virtual currency users worldwide enjoy the chance to buy Bitcoin for 10 percent of the market price by subscription during the campaign period.
Bitcoin trades at exactly US$20,413.20 at the time of writing this news, based on the trading price information posted on Coinmarketcap.
Furthermore, Bib Exchange's latest campaign has eight rounds and involves the release of 16 Bitcoin units as phenomenal prizes for participants. The first round happened yesterday at 2 PM.
Interested participants need to register on the cryptocurrency trading platform first and then complete the know-your-customer or KYC verification. Next, they need to head to the "Bib Activity" page and join the promo as directed.
The Bib Exchange campaign participants merely need to subscribe to the staking plan via depositing USDT to join the drive. Then, they have to wait for a financial period and automatic payment at maturity following their deposits.
Bib Exchange will distribute two $BTC tokens weekly, and the prizes' distribution will be set up in the number of winning lots. Participants should remember that the more lots they collect, the more chance they will have of winning the ultimate reward.
Collecting more lots during the campaign period is by increasing the staking plan's deposit amount, depositing USDT to one's Bib account, and inviting one's friends.
Bib Exchange is an international blockchain technology company. It combines top global talents and resources and concentrates on interconnected technology development and cutting-edge designs.
Bib Exchange offers social, immersive, and efficient real-time trading encounters and excellent financial management choices. Its core enterprises consist of Futures, over-the-counter or OTC, Spot, Bib Mining, Bib Pool, and Bib Earn.
Bib Exchange also offers other services covering the whole blockchain ecosystem. We find Bib Exchange's latest campaign interesting.
We understand that this cryptocurrency platform's administrators are eager to share their company's prosperity with their invaluable clients, and this latest initiative is certainly favorable.