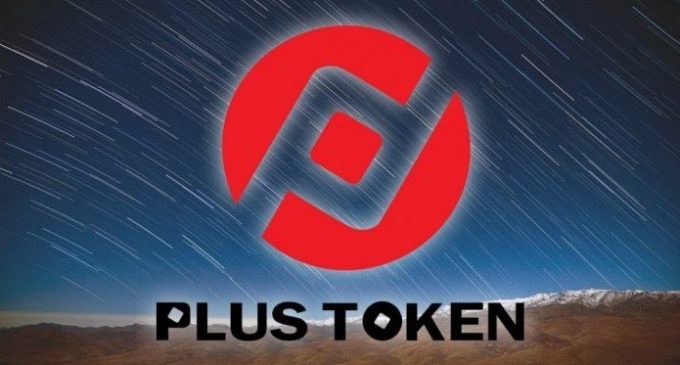 The $5.8 billion crypto Ponzi scheme based in China continues to be one of the main headlines, after the arrest of 109 individuals associated with the project. According to Cointelegraph, 6 individuals had been charged after being suspected in organizing and leading criminal pyramid schemes. Around the world, the regulatory requirements for crypto companies are getting stricter, which is why the entities based in the UK are now facing extensive AML requirements.
What is PlusToken?
For those of you that don't already know, PlusToken is a project that published a whitepaper at the beginning of 2018, promising to provide access to interest-bearing accounts generating returns fluctuating between 10%-30%, all in its blockchain token – PLUS. At first, the company claimed to be a cryptocurrency exchange platform based in South Korea but following the arrest of 109 Chinese individuals back in July this year, the truth had been revealed.
A lot of people had got involved in this scheme, considering PlusToken benefited from 200k BTC, 789k ETH, and 26 million EOS tokens, all from more than 3 million investors. However, the Ponzi scheme was no longer sustainable this year and during June, users had become aware they can't access their funds.
As a result, the Chinese police got involved, and based on the most recent news, Chen Shaofeng, Luu Qinghai, Jin Xinghai, Wang Yin, Lu Jinghua, and Zhang Qin were charged by prosecutors. For now, nothing is known about whether all the investors part of the scheme will be taking their money back.
Weak online regulation and public naivety makes damages again
The fallacy of great returns with little risks struck again and there's no surprise a lot of people can get involved in this crypto scam. Even though we've acknowledged many times in the past that a lot of work still needs to be done in terms of crypto regulation, it is hard to understand why so many individuals believe they'll get rich fast by investing in strange projects.
During the past three years, a lot of untrusted projects had been uncovered and at first glance, the confidence in crypto projects dropped substantially. Yet here we are with another entity that managed to persuade around 3 million people to be part of a pyramid scheme. China continues its path towards restricting decentralized cryptocurrencies from operating within the country, but in this case, the police had acted appropriately in putting a fraud to an end.