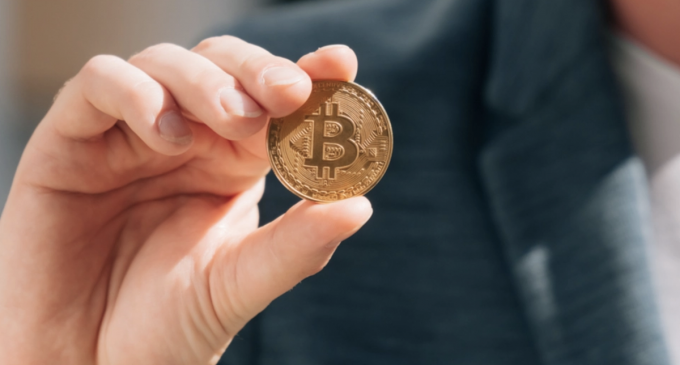 Panama has the possibility to follow in El Salvador's footsteps, mulling the adoption of Bitcoin as legal tender. Gabriel Silva is an opposition politician from the Central American nation who confirmed that he is seeking consensus to make digital currency among the official exchange modes in Panama, similar to the step its neighboring country's government recently took.
We feel glad to learn about this news from Latin America. After El Salvador's adoption of Bitcoin as legal tender lately, we believe that more territories and their governments will follow suit, considering Bitcoin's inevitable preponderance and usefulness in the long run.
In 1904, Panama officially adopted the US dollar. This important event happened following a monetary accord between the United States and Panama, known as Taft-Arias. 
Besides the US dollar, Panama has the Balboa as its local currency, which circulates alongside the greenback. Since its introduction, the US dollar has been tied to the Balboa at an exchange rate of one-on-one.
Silva believes that Bitcoin is a favorable addition to Panama's present official exchange modes. The Latin American nation is the latest country to debate virtual currencies, joining El Salvador and Paraguay in the cryptocurrency bandwagon.
Early this month, Salvadoran president Nayib Bukele declared that he would propose a law to make the flagship cryptocurrency legal tender. Based on the news posted online by media outlet CoinDesk, which delivers the latest information and updates on digital currency, virtual assets, and money's future, Silva found Bukele's initiative interesting, positive, ambitious, and with good acceptance. 
Moreover, the Panamanian legislator mentioned that his country should also back virtual currencies if it desires to become a genuine center of business and technology. Silva added that he seeks to adapt El Salvador's project to his homeland's reality and constitute a positive contest. 
The Central American lawmaker confirmed that he intends to present a bill next month that could potentially spearhead cryptocurrency adoption, making Bitcoin legal tender. Silva also said that his proposed law would make tax incentives for cryptocurrency-related enterprises.  
Although the congressman from Panama did not reveal more information about his bill's specific details, he remarked that he would define its content following discussions with stakeholders. This June, Silva is gathering insights from various parties.
These groups consist of his fellow government officials, lawyers, cryptocurrency-related firms, and Bitcoin users. We want to laud Mr. Silva for his support for Bitcoin and other cryptocurrencies.
We believe that Panama's economic, technological, and business landscapes can improve significantly if its government adopts Bitcoin as legal tender. After all, many prominent political figures in Central America today are leading the way when it comes to expressing their support for the famous cryptocurrency. 
We also believe Bitcoin adoption can help achieve Mr. Silva's desire for Panama to become a technology and business center in Central America, attracting cryptocurrency-related companies and more. We think that the Panamanian government official's move is a part of the domino effect that El Salvador's President Bukele commenced. 
We agree with Mr. Silva that Bitcoin has the power to stimulate economic and other kinds of positive transformations in a country. Thus, we think utilizing it as among Panama's official currencies eventually is certainly an intelligent step.