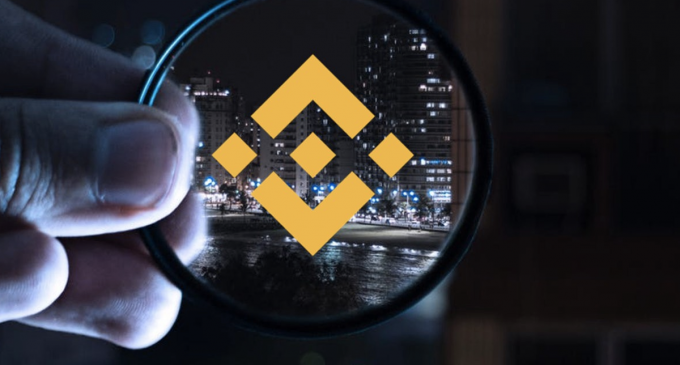 Binance is set to open its own non-fungible token or NFT marketplace this year, reportedly as a challenge to Gemini, the cryptocurrency exchange founded by Cameron and Tyler Winklevoss. The company revealed its agenda of introducing its own NFT bazaar last Tuesday, April 27.
Gemini operates Nifty Gateway, which is its own NFT marketplace and has hosted auctions from prominent public figures like Grimes and Eminem. We feel excited about this new project of Binance.
NFTs are currently enjoying warm reception in the cryptocurrency scene, and with this prevailing scenario, we believe that more success is within reach for Changpeng Zhao's cryptocurrency exchange. According to the report posted online by real-time financial market coverage and business news outlet CNBC, Binance's NFT marketplace is a feature that will debut this coming June.
Helen Hai cited that their objective for their new initiative is to provide the cryptocurrency fans with the largest NFT trading platform in the world, featuring the best exchanging, minting, and purchasing experiences. Binance's NFT project chief also relayed that they would complete their project by leveraging the most affordable and quickest solutions powered by the Binance blockchain infrastructure and community.
At the Binance NFT marketplace, users will be able to buy, make, and sell NFTs, which are digital collectors' items. Plus, the world's largest cryptocurrency exchange by trading volumes has already launched a landing page that will enable artists to contact it regarding possible collaborations.
Binance has benefitted substantially from the surging interest in various digital currencies, including Bitcoin. Its current move will reportedly open up new revenue streams for it.
Furthermore, the world's largest virtual currency exchange confirmed that its platform would operate two markets. The standard trading market will be useful for minting new tokens, according to Binance.
This day-to-day trading market will feature creators continuously receiving one-percent royalty while charging a one-percent processing fee.
Meanwhile, the Binance platform's premium segment will serve as a venue for top exhibitions and auctions. The cryptocurrency exchange remarked that this market would take a 10-percent cut from the major auctions' proceeds, and 90 percent would go to the artists.
We believe that Binance can derive considerable revenue from establishing its very own NFT marketplace that will reportedly open in this year's second half. NFTs are digital assets created to represent ownership of unusual virtual products like sports trading cards and artworks.
We think Binance's decision to engage in the NFT business could lead it to greater profitability. After all, we gathered that NFT token sales have soared to over US$2 billion during this year's first quarter, per NonFungible.com, the portal tracking NFT data.
These virtual assets are, indeed, hot items at this time, as confirmed by the recent experience of digital artist Michael Joseph "Beeple" Winkelmann. We can remember that last March, he sold an NFT of his artwork, "Everydays: The First 5,000 Days," for a whopping $69 million at Christie's.