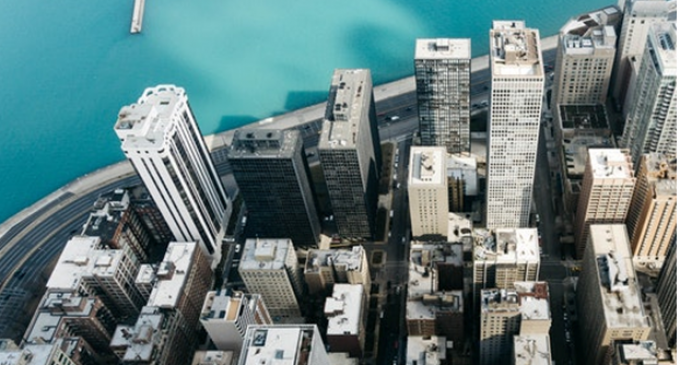 It has been reported that just last Thursday, Malaysia's central bank had issued draft regulations for business transactions on digital currencies.
However, it has been cleared that these currencies are still not legal tender in the country.
The draft of guidelines has been issued for public consultation. The said guidelines provide that businesses under the digital currency exchange will be designated as "reporting institutions" under the Anti-Money Laundering, Anti-Terrorism Financing and Proceeds of Unlawful Activities Act 2001.
According to a statement made by the Bank Negara Malaysia (BNM), the policy has been created and regulated to set out clearly the legal obligations, requirements, as well as standards that the exchangers of the said digital currency must carry out as reporting institutions. They will be defined under the First Schedule of the AMLA.
In spite of the existence of the draft regulations, the public is currently being reminded that these regulations are not an authorization or even an endorsement of such. The digital currencies are still not legal tender in the country.
According to Malaysia's Central Bank Governor, Muhammad Ibrahim, the bank has already begun work on the regulatory structure for digital currencies such as bitcoin and is aiming to secure the country from terrorism financing and money laundering. The guidelines were simply to make the activities involving digital currencies more transparent and visible to everyone.
The proposed regulations require businesses to verify the identities of their customers, monitor the transactions, and report any suspicious activities directly to the Malaysian authorities. This set-up is to prevent any illegal money transmission.
Once these regulations are approved, they will apply to anyone or any company which conducts the exchange of cryptocurrency on behalf of others. For now, the regulations only cover exchanges, but they are also looking into expanding the framework to include cryptocurrencies in general.
As indicated in the draft rules, people should still exert effort in assessing the risks involved when dealing with cryptocurrencies or with companies that provide cryptocurrency services. Moreover, for those who might have issues and concerns, the bank will be accepting any written feedback on the drafted rules until January 14, 2018.