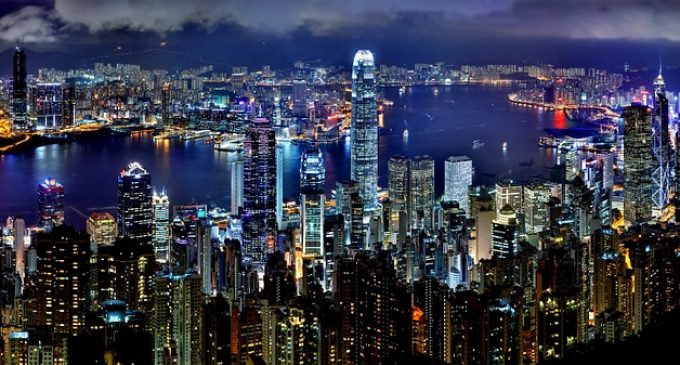 Cryptocurrency trading becomes increasingly popular and with it the concerns of financial regulators over the risk that the investors expose themselves. It is the case for Hong Kong, who looks like it will pay a closer attention to online platforms enabling cryptocurrency trading.
Could the SFC take action?
The outgoing Securities and Futures Commission (SFC) Chairman, Carlson Tong Ka-shing, recently told to the South China Morning Post that the regulator faces increasing pressures to put in place regulation for crypto trading. According to his speech:
"We have to carefully consider the regulatory approach for these platforms because they are new technology and may not qualify as securities. They do not fit in the custodian, audit or valuation requirements, for instance, normally expected under the Securities and Futures Ordinance."
A more positive approach from Hong Kong
The outgoing CEO had also made it clear that a ban on cryptocurrencies won't work at all. We agree with his view since we have seen China introducing a total ban on digital assets and that had not worked so well.
People are managing to bypass the China ban, as we have explained in a previous article. Completely banning cryptocurrency trading will only make people use foreign trading platforms. It is worth to appreciate the fact that the Hong Kong SFC acknowledges this issue and it is currently working on the best way to regulate crypto trading "to a standard that is comparable to that of a licensed trading venue, while at the same time ensuring investors interest are being protected."
Is everything aligning for a bounce in cryptocurrencies?
As we have seen in a previous article, Fidelity had announced plans for cryptocurrencies, contributing to a spike higher in prices at the beginning of the week. The $7.2 trillion-worth money manager managed to shake the market, even though there are already other companies in the market offering the same services.
We have increasing interest from the institutional side, combined with increasingly more countries making progress in terms of cryptocurrency regulation. We have seen Malta had implemented a regulatory framework and France wanting to become an ICO hub in the next few years.
We should also not forget about the seasonality which supports a rise in value in the last quarter of the year. If the market sentiment will continue to improve, supported by other positive news, cryptocurrency bulls might witness the beginning of a new bull run.