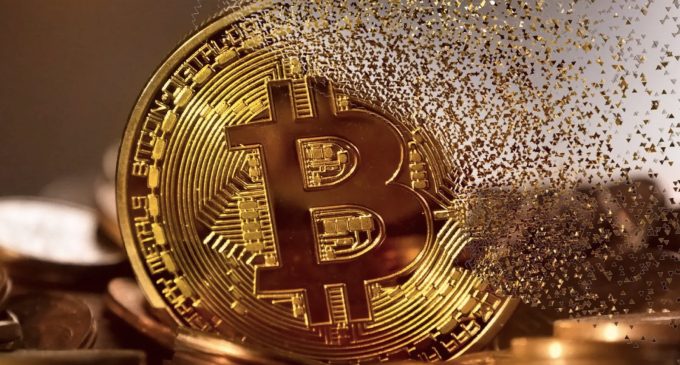 Genesis Finance is a forthcoming cryptocurrency trading platform. Its administrators affirm that their group considered and combined all the demands of cryptocurrency traders, investors, and developers and incorporated them into their soon-to-be-launched ecosystem.
We want to provide our avid followers with more cryptocurrency exchange options. We think sharing this news about Genesis Finance will give them more choices, so we are posting it on our website.
At the time of writing this report, Genesis Finance is still in its first phase based on its roadmap. This level in Genesis Finance's development involves pre-launch and social media marketing, website development, partnership integration, and community building, among many others.
Genesis Finance's management aspires to give investors memorable and smooth cryptocurrency trading and investing experiences, per the update posted on the Internet by the newswire distribution network GlobeNewswire.
They expect to realize this far-sighted vision with the $GEFI virtual token and the GEFIwallet. The former is the upcoming cryptocurrency ecosystem's pre-eminent virtual currency.
Meanwhile, the GEFIwallet is a non-custodial Web3 storage solution. It will safely link billions of users worldwide.
Furthermore, Genesis Finance's GEFIwallet offers payment solutions, a multi-chain crypto-asset, a decentralized exchange or DEX, and many others. GEFIwallet users will find this cryptocurrency application available on Android and iOS soon.
They will also discover this future multi-chain protocols and applications' significant part functioning as a sole point of access to various decentralized finance or DeFi services across many blockchains.
Genesis Finance's GEFIwallet comes in variants, and this attribute has led the forthcoming cryptocurrency exchange's developers to establish a solid platform for expanding its product suite.
Customers can purchase cryptocurrencies with this virtual asset wallet using credit cards like Mastercard and Visa. They can also store, receive, send, and swap cryptocurrencies using the GEFIwallet.
Genesis Finance's administrators remarked that they would launch their virtual asset exchange with three badges: Audit, Secure Asset Fund for Users or SAFU, and Know Your Customer or KYC.
These devices are the most promising features of the whole Genesis Finance ecosystem and aid in gaining customer trust.
Additionally, the innovative Genesis Finance ecosystem will strive to lay the foundations for a user-oriented and self-sustainable crypto-asset platform.
Clients joining this network can relish countless advantages like handy utilities and top-notch security.
Furthermore, Genesis Finance promises a chance to earn handsome passive income via cryptocurrency holdings and a wide array of services. We are glad to learn about the forthcoming cryptocurrency platform Genesis Finance.
We find its offerings, like the GEFIwallet, attractive. We think its many other services, including the secure decentralized exchange platform, are worth checking out by our readers seeking new options.
Once Genesis Finance officially gets launched in the cryptocurrency space sometime next year, we will not hesitate to have a look at this service provider. We also recommend our followers do the same.