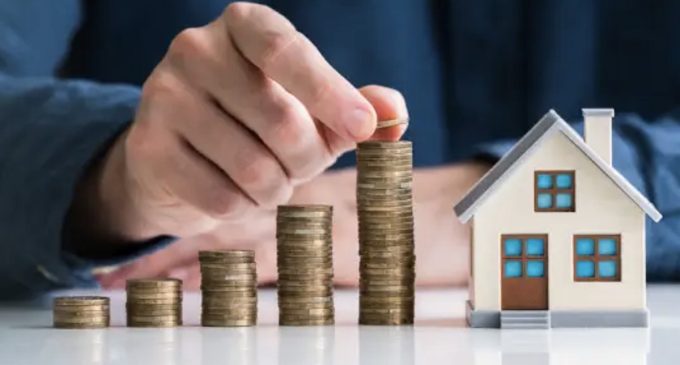 Residents of Buenos Aires, Argentina, will soon be allowed to transact with the city's government using cryptocurrencies like Bitcoin. This measure is a component of the government of this South American urban locale's latest initiative called "Buenos Aires+."
We are pleased to read this cryptocurrency-related news in Buenos Aires. We believe our readers, who are cryptocurrency aficionados, will also find this update relevant, and so we are sharing it with them.  
Based on the report posted online by cryptocurrency and finance industry news outlet Inferse.com, the City of Buenos Aires's incumbent Chief of Government, Horacio Rodríguez Larreta, confirmed that his jurisdiction would permit its people to settle some taxes using crypto-assets. 
He said that this plan, called "Buenos Aires+," is the digitization agenda of the Argentine capital and the country's most populous city. Larreta cited that this initiative seeks to simplify the relationship between the people and the city government.
Additionally, in Larreta's recent Zoom call, the Argentine economist and politician based in the City of Buenos Aires said "Buenos Aires+" will broaden citizens' access to important government services and documents.
Diego Fernández discussed the blockchain technology's importance for "Buenos Aires+" being a digitization push that aims to automate 70 percent of formalities during its implementation's initial year. 
He remarked that he thinks blockchain technology would provide the City of Buenos Aires's government the chance to make all its transactions more transparent. 
Furthermore, the Secretary of Innovation and Digital Transformation of the City of Buenos Aires cited that he believes cryptocurrency and blockchain technology would encourage more profound citizen participation.
Implementing a digital ID system is one of the significant projects the City of Buenos Aires is looking to accomplish. This initiative will permit citizens to simplify payments made to the city and document requests.
According to Fernandez, implementing a digital ID system will enable Buenos Aires residents to have governance over their data. He said they are developing a platform to help people know who is requesting their information and what they are looking at. 
Fernandez cited that each of these orders would be made in an open blockchain-based system. He added that his team targets implementing these data administration use cases next year.
We are delighted to learn that the City of Buenos Aires intends to digitalize its residents' transactions involving cryptocurrency use with the city government. 
We think this South American city is making the right decision because it is moving in lockstep with the current developments in the global financial system, including the employment of cryptocurrencies in government transactions.
With the latest cryptocurrency-related initiative of Buenos Aires residents' city government, we believe the people will eventually enjoy better government transactions that are more straightforward and secure.