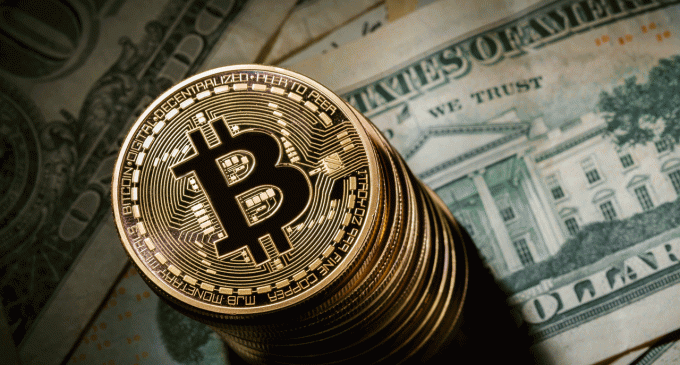 We've talked in our previous material about physical crypto currency and that they truly exist. As we have already mentioned, physical crypto currency can either be used as a wallet or cold storage capacity. There are some cheaper physical coins for those people that do not want to use them as wallets but just as a memorabilia. We will discuss in this article some key aspects of the most popular physical bitcoin models.
Casascius Coins
Created by Mike Caldwell, a bitcoin enthusiast, and gifted entrepreneur, the Casascius coin is the first and the oldest pre-loaded coin in the market. The collection included brass, silver and gold plated coins that contained bitcoin addresses and redeemable private keys. That means the Casascius coins could be used as hardware wallets or cold storage devices. However, unfortunately, the US regulators banned the activity, since it was classified as money transmission. Even though the Casascius coins are no longer commercialized, you can still find them on eBay or Amazon, as some of the people who bought it in the early days are now selling it. As an attempt to comply with US regulation, the company had developed unfunded physical coins that do not have addresses or private keys.
Denarium
Denarium is a physical crypto coin produced by a Finish startup company. As compared to the US, the regulation is more favorable in Finland. That is why Denarium physical coins are preloaded with bitcoin funds that vary between 0.1 and 0.01 bitcoin.
They also have physical crypto coins designed for countries were regulation is much stricter.
Denarium coins are made out of brass and bitcoin enthusiast can purchase them from different places in the world.
Even though you can buy physical crypto currency and use it for cold storage or as a hardware wallet, you need to take into account first the regulatory environment from your country. In terms of financial regulation, as you can see above, the US is very strict. However, there are some countries that are more friendly and if you are lucky enough to live there, then physical crypto currencies are something you can buy without worries.