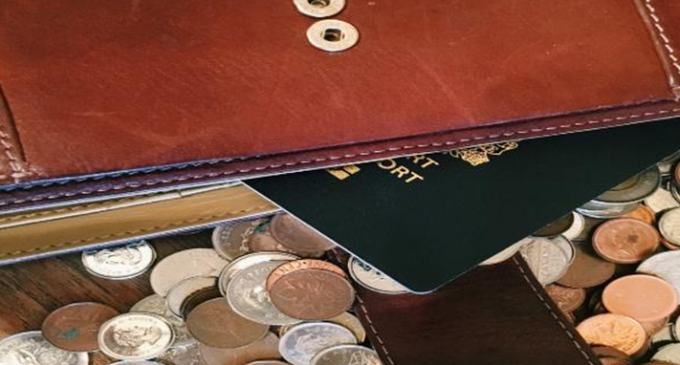 A plethora of Bitcoin investors are currently in the edge as they realize that not only have they lost their wallet password.They have also lost access to their tons of money. However, hope is not all lost due to hypnotherapy.
Reports have emerged regarding John Miller, a hypnotherapy expert coming from South Carolina who had began offering his services to retrieve investors' lost passwords using his hypnosis talent. The only thing he wants in return is 1 Bitcoin plus 5% of the amount that would be recovered. However, he states that he is open to negotiation.
In a statement, he shared that he mastered certain skills that enable him to recover people's lost memories. A ton of Bitcoin investors who have already spent a decent amount of time in the industry are currently in a state limbo.This situation is driven by the fact that they have suddenly forgotten their e-wallet password.
If banks have a strict coding system for their accounts, Bitcoin has a much more complicated system.Thus, gaining access to their cryptocurrency would be virtually impossible if they will not be able to recover their pass codes. There is no central hotline for Bitcoin. With that, resolving the issue is not as easy as trying to reset their password.
According to Chainalysis, there is a rough estimate of 23% lost Bitcoin of this time, which sums up to 3.8 million Bitcoins. In today's monetary value, that is quite a decent amount of money just to be lost due to forgotten password.
There was John Howells who was once an IT worker. He lost his hard drive which contained about 7500 Bitcoins. He did not care about his money at first because it did not have much value then. However, when Bitcoin values began soaring up the charts, that was when the thought of getting back his hard drive was circling in his mind. But by the time he got back to his old house, his parents already cleared the place where he supposedly kept it, leaving him in low spirits due to the amount of money that he had lost.
Elon Musk was also among the raging Bitcoin investors who had accidentally misplaced his cryptocurrency. He went in an even deeper distress after the cryptocurrency began surging to bigger heights. When someone is in this kind of distress, losing 1 Bitcoin and 5% of the overall amount of Bitcoins was a risk to take in exchange for hypnotherapy.