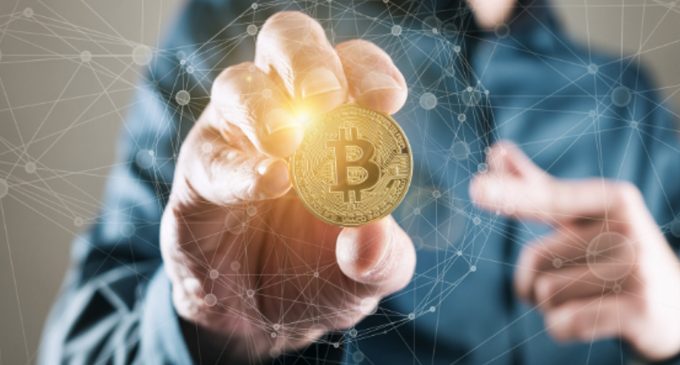 James Edwards remarked that most Irish cryptocurrency investors chose to hold on to their virtual asset investments during the latest crypto-asset market meltdown.
He is a cryptocurrency specialist at Finder.com, a personal finance comparison website. We want to know how global cryptocurrency investors are managing amid the virtual currency market crash.
We find this latest report regarding Irish cryptocurrency investors relevant and interesting. We also want to share it with our followers to keep them well informed.
Based on the report posted online by Irish daily newspaper and online publication The Irish Independent, Edwards cited that he felt surprised that more people in Ireland had not sold their crypto-asset investments amid the massive drop in the virtual currency market lately.
He relayed that they at Finder.com had witnessed huge decreases in Bitcoin's trading price at the beginning of May and June this year.
However, Edwards noted that the reduction in the number of Irish cryptocurrency investors holding their crypto-assets is not as severe as anticipated. He pointed out that such a new trend suggests that other virtual asset investors are holding for the long term or HODLing.
The latter is a popular acronym in the cryptocurrency space, which means "hold on for dear life." Virtual currency investors say "HODL" when they choose to hold onto their Bitcoin holdings through its various trading price volatility and fluctuations.
Moreover, Edwards said that the latest trend of Irish cryptocurrency investors staying invested suggests that they may have actually purchased virtual currency for the first-ever instance at what they consider to be a discount.
He remarked that these developments may have transpired while some people chose to sell their crypto-assets.
Edwards issued a caveat, warning new Irish cryptocurrency investors that investing in these virtual coins is not for the timid or faint-hearted.
He stressed that the crypto-asset sector is massively volatile. This Finder.com cryptocurrency specialist advised new investors never to invest funds they cannot afford to lose.
Additionally, Edwards said investors should pay attention to the trading cost to ensure their investment gains are not negated by charges they pay as they trade.
Irish cryptocurrency investors who are more likely to own virtual currencies are men compared to women. Finder.com's latest poll discovered that 72 percent of investors are men, while merely 28 percent are women.
Furthermore, Bitcoin is the most popular virtual asset among Irish cryptocurrency investors. Finder.com's latest data indicated that some 10 percent of Irish adults presently own crypto-coins, and this percentage is down from 12 percent in late 2021.
We are glad to learn that the number of Irish cryptocurrency investors dumping their investments is much smaller than expected.
We think they understand that cryptocurrencies are important despite the recent market meltdown. After all, these virtual assets have a place in the financial world which is increasingly becoming digitalized.