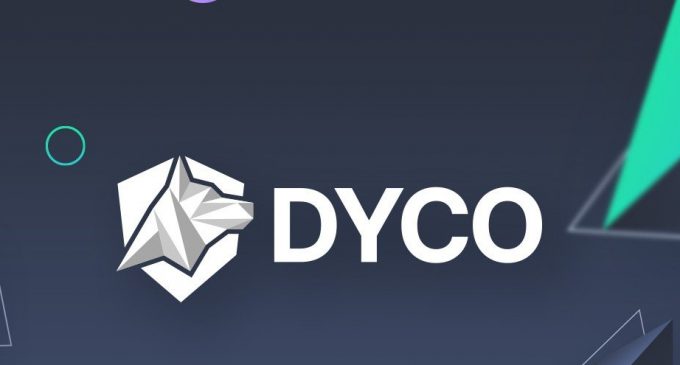 The blockchain-based startups had constantly been looking for ways to raise funding from investors and during the past three years we've seen the rise of ICOs, IEOs, and STOs. Each led flows into new cryptocurrencies, but eventually prove to come with several weaknesses. A new trend is about to emerge this year, one that could establish trust in the value of new altcoins and eventually stimulate more investors to fund new blockchain companies.
Orion introduces Dynamic Coin Offering (DYCO)
Dynamic Coin Offering (DYCO) is a new crowdfunding method that has the potential to replace Initial Coin Offerings with ease. It can revolutionize how cryptocurrency startups raise funds because it represents a token sale framework in which utility tokens are backed by the US dollar for up to 16 months.
In doing so, DYCO investors can rest assured that the value of the new token won't be as volatile as most of the small altcoins currently in existence. Tokens launched using this model will need to provide successful products, have demand in staking, revenue-based buybacks, product fees, or token-based loyalty program, to generate revenue, create value in the actual economy and eventually gain market share in the long run.
Orion, a trading terminal aggregating liquidity from all major cryptocurrency exchanges, is the first project to raise funds via a DYCO, aiming to solve one of the biggest problems in decentralized finance. The ORN tokens will be backed by USD for up to 16 months and in the meantime, three buyback rounds will be held during which 100% of the tokens will be refunded for 80% of the sale price.
The Orion project aims to raise $3.5 million during an August token sale. The exact date had not been announced yet. Will the project manage to be successful and eventually become a new trend for how new startups raise funds?
For now, the ICO industry is still suffering from low trust due to the level of scam uncovered in the past two years. At the same time, cryptocurrency investors had focused their attention on tokens that already have an established reputation and avoided taking risks with new tokens.
To reestablish the trust, new cryptocurrency projects will need to provide solid evidence their tokens will be stable enough so investments will be protected. At first glance, DYCOs seem to be qualifying with that respect, but it looks like a feasible model only for utility tokens. The good news, though, is that the ORN tokens will be backed by the US dollar for up to 16 months.