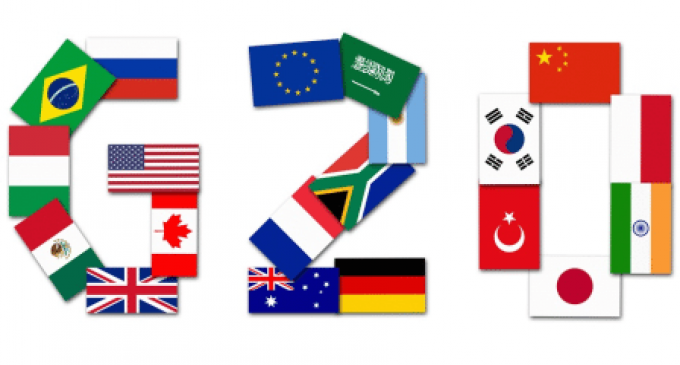 Following two weeks of sustained selling, cryptocurrencies are beginning to show signs of recovery. This time what made investors buy the dip was a letter from the Financial Stability Board, a global agency that takes care of financial regulation for the G20 countries. In a letter that was sent on Sunday, the Board had a very reserved approach in terms of cryptocurrency regulation.
Cryptocurrencies do not pose any threat to the global economy
On March 18th, 2018, the board had sent a letter to the country members and the statement seemed mild in terms of cryptocurrencies.
Mark Carney, the chairman of the Bank of England and also, the chair of the Financial Stability Board had stated the following, according to CNBC:
"The FSB's initial assessment is that crypto-assets do not pose risks to global financial stability at this time."
In the letter, using cryptocurrencies for illicit activities and money laundering activities had also been mentioned, but also the high potential of the technology behind the blockchain technology, having the potential to improve the current financial system. What the letter also includes in the fact that national authorities had already addressed the issue of regulation and demand for international coordination, as well.
Whether cryptocurrencies could start to rally is a good question, but judging by the current situation it might take place. The oversold conditions + encouraging remarks related to regulation could further support the prices.
Another interesting mention we can find in Carney's letter is the fact that cryptocurrencies do not pose a great threat to the global economy because their combined market value does not exceed 1% of the global GDP.
The cryptocurrency market really needed this kind of positive news after being hammered by negative news for a few weeks in a row. We've talked recently that Google decided to ban cryptocurrency advertisement and since then Facebook has joined. Also, at the present time, Twitter looks set to do the same.
Since cryptocurrencies won't be able to be advertised on the most popular social media platforms it could have some negative consequences, but since regulatory pressures are dropping, we should see a short-term rebound in the price of cryptocurrencies.