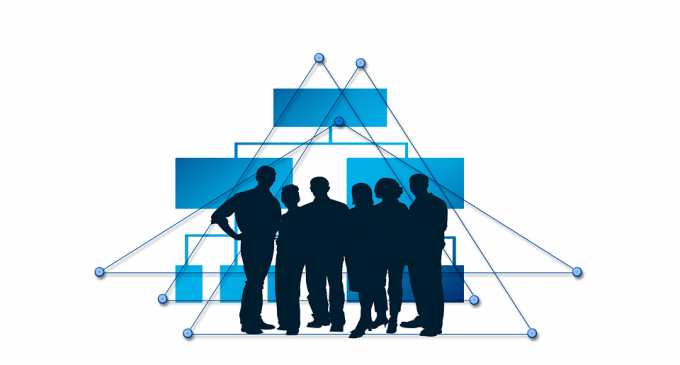 The Code Conference took place yesterday in the United States and there some important people from the cryptocurrency industry had the chance to discuss the issue of cryptocurrency regulation. We've recently talked about what traders think about this subject and now we will see what other experts from the field are thinking and what's their vision for the industry. In order to adapt to the cryptocurrency world, one should listen to opinions coming from experts and filter that information through its own rational thinking and come up with an in-depth understanding. That is what we are going to do, so let's begin.
Ripple CEO present at the event
Brad Garlinghouse, the Ripple CEO was present at the event and made an interesting affirmation. He said that Bitcoin could become the "Napster of digital currency". Napster was a company that lost ground against companies like iTunes, Spotify, and Pandora because they engaged with regulators. We must not forget that Ripple is one of the companies that want more cryptocurrency regulation. The company had made public this desire and it is true that solid regulation in play could pave the way towards a stronger integration of cryptocurrencies in the global economy. At this point, Ripple is one of the most promising startups, its instant payment services being tested by several big companies and banks across the globe.
Other important people had been present at the Code Conference and spoke about cryptocurrencies. Kathryn Haun, a board member at Coinbase and Hackerone, and also Professor at Stanford Graduate School of Business, described the industry of blockchain and cryptocurrency as a "wild west".
She said that:
"In terms of when we'll see regulation around cryptocurrencies and the blockchain, it will be years."
She also managed to observe the similarities between the early days of the internet. Back then, people asked for a single regulator and it did not happen. Now the same thing happens with cryptocurrencies and it could materialize.
Another key interesting note of her speech is the fact that a close look at how the industry evolved over time is critical in order to implement an efficient regulatory framework. A great remark, since a cryptocurrency regulation that won't manage to solve the current issues, will be in vain. However, we hope these experts will be wrong and cryptocurrency regulation will be in play sooner than they actually expect it to be.