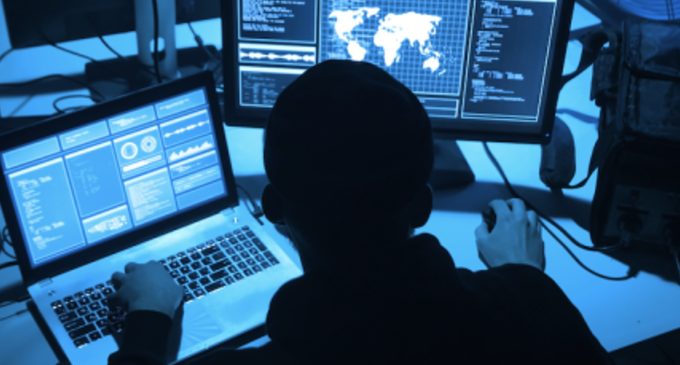 United States – Mango Markets, a crypto trading platform, lost more than $100 million from a hacker on Tuesday, October 12.
Mango Markets, a digital asset trading platform, became a victim of hacking on Tuesday, October 12, after a hacker stole over $100 million. This hacker used a flash loan attack method to manipulate the trading platform, sending shocks through the crypto industry.
Flash loan attacks are when hackers borrow funds without the need for collateral. They will buy a big amount of digital assets to increase the price. Afterward, they will offload the coins. After settling the loan, the hacker will keep the profit.
Mango Markets notified everyone through Twitter regarding the investigation of the incident. As per the crypto trading platform, the hacker drained the funds through price manipulation.
According to the company, it was deactivating deposits and requesting third parties to suspend the stolen funds. Aside from that, the company offered a bug bounty to the hacker to pay back the funds.
Hours after the hacking, Mango Markets established a statement that the hacker used two accounts. The hacker artificially increased MNGO's price by 5 to 10 times the original value on different exchanges in a couple of minutes. After manipulating the price of the altcoin, the hacker withdrew Bitcoin and other US dollar-pegged coins.
As per Mango Markets, the stolen funds were about $100 million in net value.
CertiK's blockchain security and CEO, Ronghui Gu, said to The Record that the flash loan attack was the approach that made the altcoin's value grow from $0.38 to $0.91, which let the hacker loan a lot of amounts.
According to Gu, the price was over 2000% higher than the original price. The hacker bought MNGO altcoins and made these collaterals to loan over $25 million in mSOL, $5 million in Bitcoin, and $54 million in USDC. There were also other cryptocurrencies affected. The crypto trading platform drained more than $100 million in one day with the incident.
Gu stated that their customers could not withdraw any crypto asset due to the hack, resulting in the draining of available equity. It made the trading platform insolvent.
On the other hand, the hacker contacted the platform and was willing to negotiate with Mango Markets. The company said it was the most positive way to deal with the incident. Communicating with responsible people is the best to resolve problems harmoniously.
The hacker posted a comment in the Mango community, suggesting a compromise on the forum. Mango Markets did not respond yet to the appeal about the proposal.