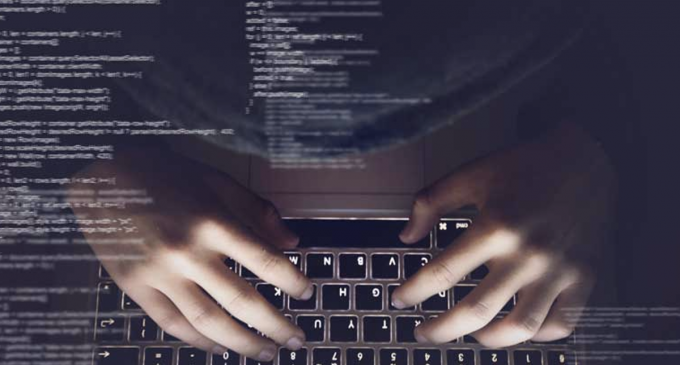 Cryptocurrency exchange Cryptex has overhauled its official blog's structure. Clients and virtual currency enthusiasts will benefit from a more comprehensive, educational, and informative website.
We find this latest virtual currency-related news useful for our readers. We believe Cryptex's new blog structure will enable its customers to stay well-informed about the new developments in the cryptocurrency markets while trading on this crypto-asset exchange's platform.
According to the report posted online by regulatory disclosure and press release distribution company Business Wire, Cryptex is a cryptocurrency exchange that is "anonymous." Its marketing head relayed that virtual currency enthusiasts always find reading significant details about the cryptocurrency world enjoyable.
With this fact, the Cryptex executive confirmed that their company's blog is now more educative and enlightening. This development comes after the cryptocurrency exchange's marketing segment divided the blog into several sections.
Cryptex customers can now take advantage of informative articles about cryptocurrencies, the latest news and forecasts in the cryptocurrency industry, and essential tools and technologies.
Furthermore, the cryptocurrency exchange's clients can learn more relevant information about trading and pouring their investment funds into crypto-assets. The revised Cryptex blog also consists of general details about blockchain technology and virtual currencies.
The Cryptex marketing chief affirmed that their group's objective is to be a useful resource for their customers. They also added that their enhanced blog targets novice traders interested in understanding the cryptocurrency market and other related mechanisms' workings.
Moreover, the marketing executive at Cryptex remarked that the resource materials they share are not necessarily unique but are reliable in areas where this dependability is achievable. As a cryptocurrency exchange, Cryptex is among the many financial market service providers that let consumers invest in crypto-assets profitably.
This cryptocurrency company's customers can convert between six different digital assets, including flagship cryptocurrency Bitcoin. Cryptex also offers other important services.
It allows peer-to-peer or P2P transfers between accounts in the system free of charge. Plus, this anonymous cryptocurrency exchange accepts and dispatches bank transfers and accepts and facilitates cash withdrawal in over ten countries.
The Cryptex website also has useful "candlestick" charts, buy and sell orders for the cryptocurrency pair of a user's choice, and data on recent transactions. It permits users to review the market situation first before they make a deal as well.
Registering to avail of the Cryptex cryptocurrency exchange's services is easy. This procedure does not require verification for any transaction type.
Clients merely need to specify their e-mail address and come up with a secure password. After registering on the virtual currency exchange, Cryptex users can top up their balance, participate in trading, withdraw earned funds, and modify their security settings.
We are pleased to learn about the Cryptex blog's improvement. We believe this development will let more customers and cryptocurrency enthusiasts become more updated and informed regarding the significant happenings in the virtual currency industry, which we all know is always evolving.