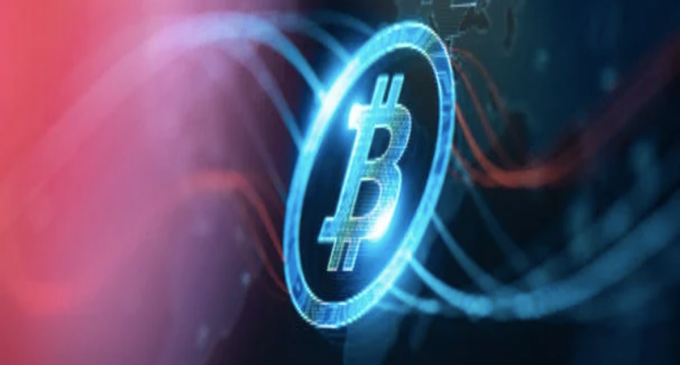 The Ultimate Fighting Championship (UFC) announced last Tuesday, May 4, that it is partnering with Chiliz to launch its official blockchain-based fan token. The mixed martial arts (MMA) promotion company confirmed that the launch of the UFC token, $UFC, is scheduled for next month.
We are delighted to learn about the UFC as a new collaborator of Chiliz. We believe that more sports and entertainment companies will follow suit, further supporting the usage of virtual currencies in their operations.
According to the report posted online by sports news outlet Yahoo! Sports, Chiliz's affiliate Socios.com will have up to 20 million units of the $UFC fan token on sale this coming June. These $UFC cryptocurrencies will provide fan token holders with access to different kinds of perks.
Getting exclusive merchandise and voting on production elements are among these potential benefits that the cryptocurrency owners will reportedly enjoy. Tracey Bleczinski remarked that they at the UFC are continuously looking for techniques to heighten engagement with their supporters.
The UFC's senior vice president of international consumer products remarked that the Las Vegas, Nevada-based company has over 625 million fans worldwide. Bleczinski pointed out that, with this reality, fan tokens like the upcoming $UFC token are a unique way to connect with their fans.
He relayed that such cryptocurrency is authentic, compelling, and brings supporters nearer to the UFC. Bleczinski also cited that the fan tokens give fans influence while also rewarding their love for MMA.
Alexandre Dreyfus also issued a statement, saying that his two firms would empower the UFC to connect with its international fans like never before. The Socios.com and Chiliz chief executive officer also pointed out that they are changing what it means to be a follower by giving the fans the capability to influence their favorite sports and teams.
The UFC's proclamation comes as sports brands carry on exploring cryptocurrencies. Chiliz employs blockchain technology to aid brands in engaging fans. To date, it has over 20 other property collaborators, including football clubs like Manchester City FC and FC Barcelona.
We believe that Chiliz just keeps on improving in its status as a fledgling blockchain financial technology provider for the entertainment and sports businesses. We also think that today's sports firms continue to realize Chiliz's relevance.
Therefore, they decide to sign collaboration agreements with it. We can remember that Chiliz aided the Professional Fighters League (PFL) launch its own fan token, the $PFL, last month. For US$2 each, about 300,000 units of the $PFL token got sold in merely 10 minutes.
Based on the information posted at FanTokenCenter.com, the PFL's official token was trading at US$3.71 last Tuesday. For its April 23 event, the league permitted token holders to decide which fighting match should be the "People's Main Event."
We believe that Chiliz will ink more significant partnership deals this year, not only with sports firms but also with other sectors. With this view, we think that this Malta-based company is a successful cryptocurrency supporter and enabler.