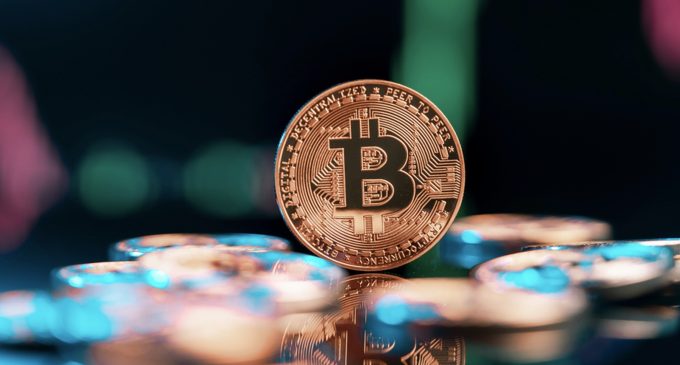 A Coinmarketcap article provided cryptocurrency investors with some helpful insights regarding how to invest in virtual currencies during these uncertain times. Coinmarketcap is a capital market firm Binance acquired in March 2020, according to an April 2020 CoinDesk report.
We understand that many of our investor followers feel anxious and weary due to the unpredictable times we live in today. Market uncertainties and corrections dominate business and finance news headlines.
Investors also have to contend with troubling reports about the lingering coronavirus or COVID-19 pandemic, the ongoing Russia-Ukraine War, an increasing possibility of a global recession, and the relentless climb of the US dollar's value at the expense of most of the world's foreign currencies.
Surging global inflation rates, intense cryptocurrency market volatility, this year's cryptocurrency meltdown leading to cryptocurrency company bankruptcies and layoffs, and so forth have also tested many investors' nerves this 2022.
We want to assuage our loyal followers by sharing this educational online discussion with them about a Coinmarketcap article that informs them on how to properly manage during these uncertain times.
This latest online discussion dispensed some guidelines on how to deal with the present market volatilities and global uncertainties. Here are some of them:
1. Stay invested during these uncertain times.
Despite the market volatility, investors are actually in a fantastic position to make money in the coming years by keeping their investments.
They will also benefit by getting rid of investments that have proven to be unfruitful and replacing them with more productive investments. For instance, they can sell their LUNA virtual tokens for BNB virtual coins or Snapchat stock for Apple.
2. Search for cryptocurrencies that survived this year's virtual currency winter.
Cryptocurrency winters let investors acquire virtual tokens at discounts of up to 98 percent. According to the advice provided in the Coinmarketcap article, buying these affordable crypto-assets is advisable and joining the ride to new all-time highs in the following cycle.
3. Use these volatile times to improve one's investing skillset.
Based on the tip in the Coinmarketcap article, investors can utilize the helpful technical analysis and online guides to better their investment know-how. This measure can aid them in building their long-term investment portfolio.
4. Invest in Fortune 500 firms that have shown their capability to weather economic storms.
Investors will benefit from following the classic investment virtue of diversification. Besides cryptocurrencies, it is advisable that they pour their hard-earned investment funds into companies that have grown even in the harshest of market conditions.
Purchasing recession-proof stocks like McDonald's, Costco, or Walmart is recommended. After all, these firms have proven their worth in any economic environment for many decades and usually pay investors dividends.
We suggest our readers consider these four guidelines we gathered from the educational Coinmarketcap article.
We also want to inform them that we believe considering their day-to-day survival is more important when investing during these hard times than making money or quick investment profits.