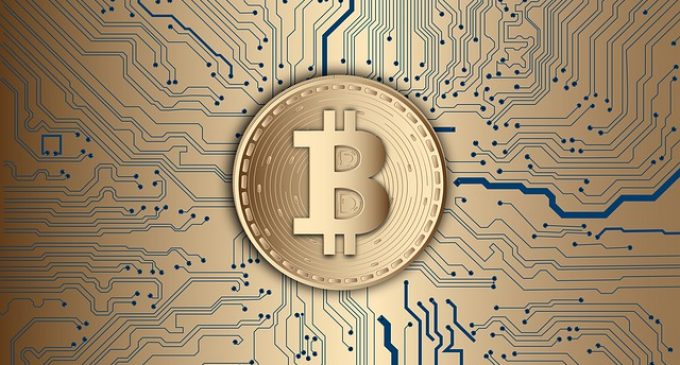 Buying Bitcoin via an exchange
Buying Bitcoin via an exchange is an operation involving the swap of fiat currencies for digital tokens. Viewed as a long-term investment and as an increasingly popular medium of exchange, Bitcoin has the potential to further expand its popularity, reaching a broader audience thanks to convenient technology. When compared to traditional fiat currencies, buying Bitcoin via an exchange such as Bitnomics means access to a decentralized digital currency, untouched by central banks and their aggressive debasement policies. With a market capitalization of over $1 trillion, BTC is the largest cryptocurrency in the world, dominating the market aggressively thanks to increased interest from institutions and the wider public.
DOs and DON'Ts when buying BTC
When buying Bitcoin people need to do several things in order to ensure a higher level of security. First, they need to have an online/offline compatible wallet, keeping its private key confidential. They need to use transparent exchanges which offer attractive buying rates and support popular payment methods like credit/debit cards and wire transfers. What people should not do when buying Bitcoin is enter the market with a lack of information about it. Buyers should understand the basics of how BTC works and what some of the reasons it has the potential to increase in value over time are. Also, people need to hold BTC tokens on an exchange for a limited period of time. Once the exchange operation is completed, they should transfer the tokens to a personal wallet.
How do you know if it's the right time to buy?
The right time to buy Bitcoin is when the price has a clear upside directional bias, the momentum is strong, corrective moves are relatively small, and buyers step in aggressively after each dip. Increased media coverage might sometimes be considered as a contrarian indicator, which means Bitcoin buyers need to have a basic knowledge of technical analysis. By analyzing the price, they refrain from depending on others' opinions and on top of that, they can enter the market at a more attractive valuation.
What affects the BTC markets?
Multiple factors affect the BTC markets, as the demand for the token can rise and fall based on market sentiment, FOMO, or FUD. Bitcoin also depends on how traditional financial assets are performing. Rising stock markets are correlated with good BTC momentum. The price can be meaningfully influenced by the US dollar. The global reserve currency is like a risk barometer, rising when asset prices are retracing, and dropping to lead prices higher. Bitcoin is also influenced by major news releases related to market adoption, new derivatives based on BTC, and new regulatory measures.
Is BTC's rising popularity a buying indicator?
Bitcoin's rising popularity is a buying indicator as long as there is an increasing number of market participants buying it. Increased media coverage as a result of rising valuations over the past year has made Bitcoin popular, however not all people familiar with BTC have been buying it during that time. Rising popularity can be attributed to a large number of buyers flooding the market and thus increasing BTC growth potential. The institutional players investing in Bitcoin are changing the industry and since they're buying large amounts, it is possible to reach a situation where many new retail buyers enter the market, yet larger players sell BTC, leading to a drop in valuation.