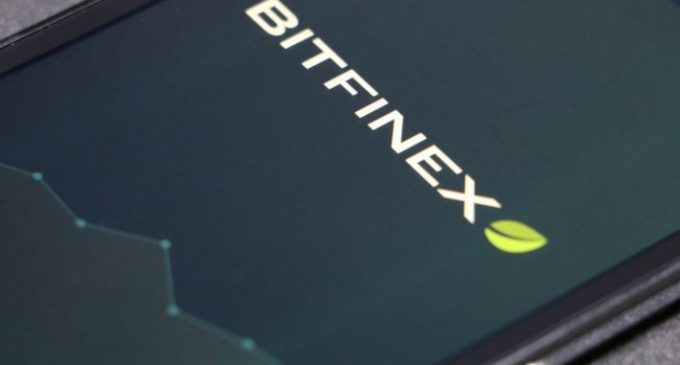 One of the most popular cryptocurrency exchange platforms had long been accused of standing behind a market manipulation scheme that led to the 2017 bubble. In October 2019, iFinex Inc., the company behind Bitfinex found that a class-action lawsuit had been filled in New York Southern District.
The class-action had been refilled on January 8th and it was followed the next day by a similar class-action filling by Bryan Faubus, a Bitcoin trader, according to Cointelegraph.
Accusations mount on Bitfinex
At the present time, Bitfinex is an exchange platform responsible for approximately $150 million in daily trading volume, but its main accomplishment had been the launching of Tether, the first stablecoin in the market.
Tether is a cryptocurrency pegged to the value of the US dollar and Bitfinex is assumed to hold one USD for each Tether in circulation. However, plenty of investors suspect the exchange printed Tether artificially back in 2017, an action that led to the appreciation of Bitcoin alongside other Altcoins.
Traders and investors rushed into the market as valuations where skyrocketing only to find themselves trapped once prices moved south impulsively. The Bitcoin bubble was unprecedented since it drove the price close to the $20,000, a level that had not been retested yet.
If proven to be true, iFinex Inc. might find itself in serious trouble, since the New York Attorney General is also currently investigating alleged mismanagement of Tether reserve funds. Experts from the industry had issued concerns on this matter since the Bitfinex reserves were not rising all the time when the Tether supply was growing.
The latest class-action could have been filled in New York because of past indictments related to cryptocurrencies. More specifically, Crypto Capital Corp., a former business partner of iFinex, had been indicted for bank fraud and unlicensed money transfers.
Cryptocurrencies in green
Bitcoin, Ether, XRP, and Bitcoin Cash ABC, the top 4 cryptocurrencies, are all in the green territory at the time of writing, as the weekend market activity continues to stay rather calm. Despite a short-term correction lower, cryptocurrencies managed to gain some of the lost ground. Bitcoin is little above the $8,000 mark, while Ether recovered after trading below $140.
Despite a promising start of the year, the market seems to be waiting for game-changing news or events, one that could decide the direction of the next dominant move. Until the next breakthrough occurs, we expect most tokens to continue trading at a steady pace.