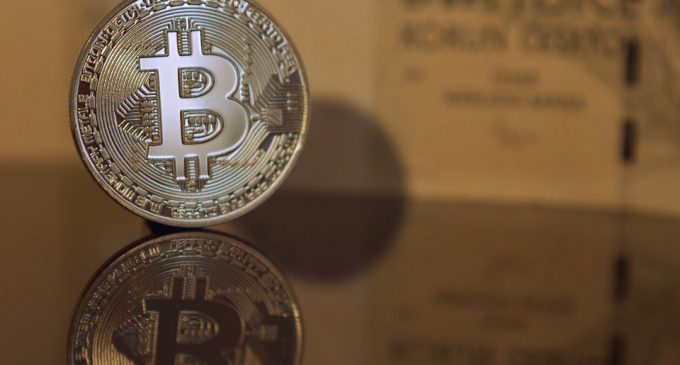 The Bitcoin price is back above $10,000 as a new wave of optimism seems to support bullish momentum. July and August had been the worst months of the year for the most popular cryptocurrency since sellers regained control over the order flow and drove Bitcoin from near $14,000 towards $9,000.
Following a drop in volatility, the price had already picked up and it may continue to head higher, following the latest news about the VanEck SolidX Bitcoin trust.
No ETF yet, but a solution found
According to the latest information from Reuters, the investment firm VanEck and the financial technology SolidX Management LLC will start to sell shares in their Bitcoin trust to "qualified institutional investors", under a stipulation of the 1933 Securities Act.
The Rule 144A modifies the US SEC's restrictions on trades of privately placed securities, which means the shares of the Bitcoin trust could be sold to qualified institutional buyers. Quoted on the OTC link ATS, an alternative trading system, regulated by the SEC, the shares could be quoted since Thursday this week.
Ed Lopez, the current head of the ETF Product for VanEck, spoke on the matter in a statement emailed to Reuters:
The offering allows for shares to be created and redeemed like ETFs, but it is not an ETF…Unlike an ETF it isn't listed on a national exchange, rather it is quoted on the OTC Link ATS platform.
Both VanEck and SolidX already filed an application for a Bitcoin ETF, but the SEC had thus far postponed all decisions. Until the agency will offer a final call, the current move will further allow new institutional investments into Bitcoin.
Bitcoin reacts positively – more gains ahead?
At the time of writing, Bitcoin trades around $10,600 on the Coinbase exchange, up from $9,500 on September 1st. The buyers encountered resistance around our key descending trendline, mentioned several times in the weekly crypto analysis, and from now on it will depend on whether the price will remain above the line.
It's possible the VanEck SolidX news could be what the market was waiting for a new leg up and Bitcoin might head higher in the near term. The Bitcoin dominance currently stands at 70.5%, a level not seen since the beginning of 2017, as the most popular cryptocurrency continues to consolidate its position as the world leader. All the other large-cap tokens had been underperformance compared to Bitcoin and until nothing will change, we should see Bitcoin continuing higher.