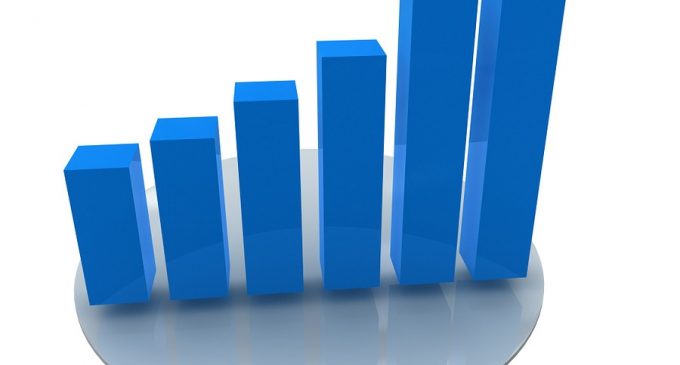 Bitcoin
The falling pennant, which we have discussed in our last weekly crypto analysis, was breached on the upside and what followed is a relatively strong rally towards one of our targets located around the $4,000 zone.
It seems like Bitcoin will end the year on a more positive tone, but since next week we have the Christmas holiday, we should expect smaller ranges to unveil. Because of that, we expect the 4h chart 200 MA to act as support, in case the price will weaken, followed by the $3,500 level.
On the upside, we could see sellers step in around $4,000-$4,100, same as it happened three days ago when the rally stalled. Given that we start to see stronger bullish legs, it communicates the interest to buy is much higher and we should expect some further recovery in the first quarter of 2019.
Ether
Although the Bitcoin rally stalled, Ether continued to edge higher and it is now up by more than 50% since December 15th. From a technical point of view, a double bottom occurred around the 81.80 level and then the price action surged impulsively, breaking the 4h chart 200 moving average.
From a fundamental point of view, we believe the momentum is still sustained by the upcoming Ethereum fork which is scheduled to take place on January 16th.
Although we do not expect the same volatility during the Christmas holiday, on the near-term horizon we expect the Ether price to continue higher, towards the 165 key resistance area.
In the meantime, we could see mild corrections lower, with 121 and the area above the 200 MA as support zones. It's been a few months since we have not seen any 50% upward move in such a short period of time and that is why we suspect there is still upside potential.
Tron
We've talked for two weeks in a row about the key level located around 1.25 cents as a starting point for a strong move higher and eventually it started to play out on December 15th. What followed is a strong 100% surge in price, which topped at 2.3 cents on December 21st.
We see a large pinbar on the 4h chart, communicating there was strong profit taking. We think the Tron price could consolidate lower during holidays, with a key support area between 2.09-1.9 cents.
Eventually, we expect the rally to continue towards 2.4 or even 2.7 cents, where another strong resistance is also located.
Tron is currently the tenth cryptocurrency by market cap and one of the tokens with a high potential for growth. Both the technical and the fundamental picture support a continuation higher at this point.
Briefings about ICOs
One ICO that is currently active and will raise funds until March 31st, 2019, is REMCO. It is a blockchain solution for a tokenized money transfer platform with unparalleled speed, designed for licensed money transmitters.
In terms of upcoming ICOs, Navibration is a project which will start raising funds at the end of January 2019. It represents the world's first social network of audio-guided tours built on blockchain technology, where content will be created by the users.