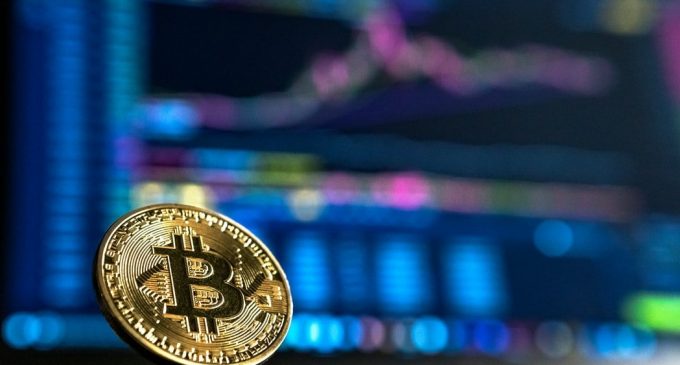 BTCUSD (Coinbase)
The past week saw Bitcoin treating the daily 200 SMA as support and that is an encouraging sign moving forward. We can see the price reached the resistance area highlighted a week and some hesitation from the buy side, but it could also be due to the reduced weekend activity.
With that being the case, it would be critical to watch whether the price will manage to break above it. That could be a strong confirmation for a continuation on the upside, and the next major resistance will be located around the $58k area.
Appetite for BTC is back on its track and the price managed to recover a significant share of the losses. As the reopening expectations were fading, crypto seems to be back among the top preferences.
Still, the downside remains open and at any point, we could see Bitcoin weakening. A first sign of deteriorating sentiment would be if the price breaks below the 200 SMA. In that case, watch whether the $41k area can hold. If not, risks to the downside will be more accentuated.
ETHUSD (Kraken)
In the case of Ether, the $3,000 area is being treated as support and that is an encouraging sign for buyers. As long as that will be the case, we suspect the recovery can continue. Since there are no major swings, traders should be looking at psychological areas such as $3,400 or $3,500 for clues on whether the price can start to reverse lower.
A sign of weakness is the divergence on the RSI. If the price managed to make new highs, the oscillator peaked on August 7th. This is generally suggesting a correction might be due, but also, there are many other instances when the market ignored such developments.
In the crypto space, most of the participants are incentivized to buy when prices move up out of FOMO and the impressive performance seen since the end of July might act the same way.
AVAXUSD (Bitfinex)
Avalanche is a DeFi token that for the past week posted the biggest gain. Since it is up by more than 140%, that is a solid ground to start the new week. Although we see a spike off the recent highs, the price broke above a key technical area around $42 and that should keep the momentum going.
If the price continues higher, the all-time high around $60 will be under pressure soon. The RSI is trading above 90 on the daily chart, leaving the door opened for a short-term correction. However, the bias remains tilted on the upside, given sellers will need a great deal of strength to reverse sharply such a strong move.
To get in at more attractive valuations, buyers should watch the lower time frames and wait for pullbacks towards the 20 EMA or 200 SMA. The 24h volumes in AVAX is over $1.3 billion, an impressive figure suggesting there is strong interest in this token.