Briefings about the company
TDS Capital Group is a platform designed for cryptocurrency trading. Owned and operated by Optima Express, with TDS people can buy and sell different tokens, having the ability to open several trades with relatively little capital and no fees to third parties. Like traditional trading, clients don't actually buy the underlying instruments, meaning there's no paperwork and they can profit from rising and falling markets.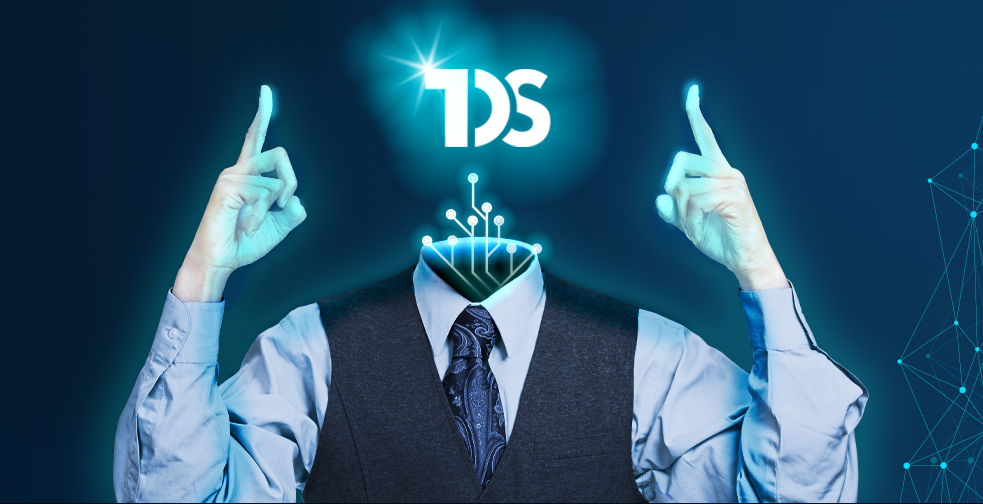 The company's vision is to unleash the trading potential and financial acumen through intuitive and innovative technology. By working with clients like Bitfinex, Bitstamp, Poloniex, Coinbase, Huobi, and other important exchange platforms, TDS ensures that clients get access to the best market quotes.
Trading platform
In order to ensure that cryptocurrency trading will be at any person's hand, TDS had developed its own proprietary web trading platform, that gives access to all 25 cryptocurrency pairs available.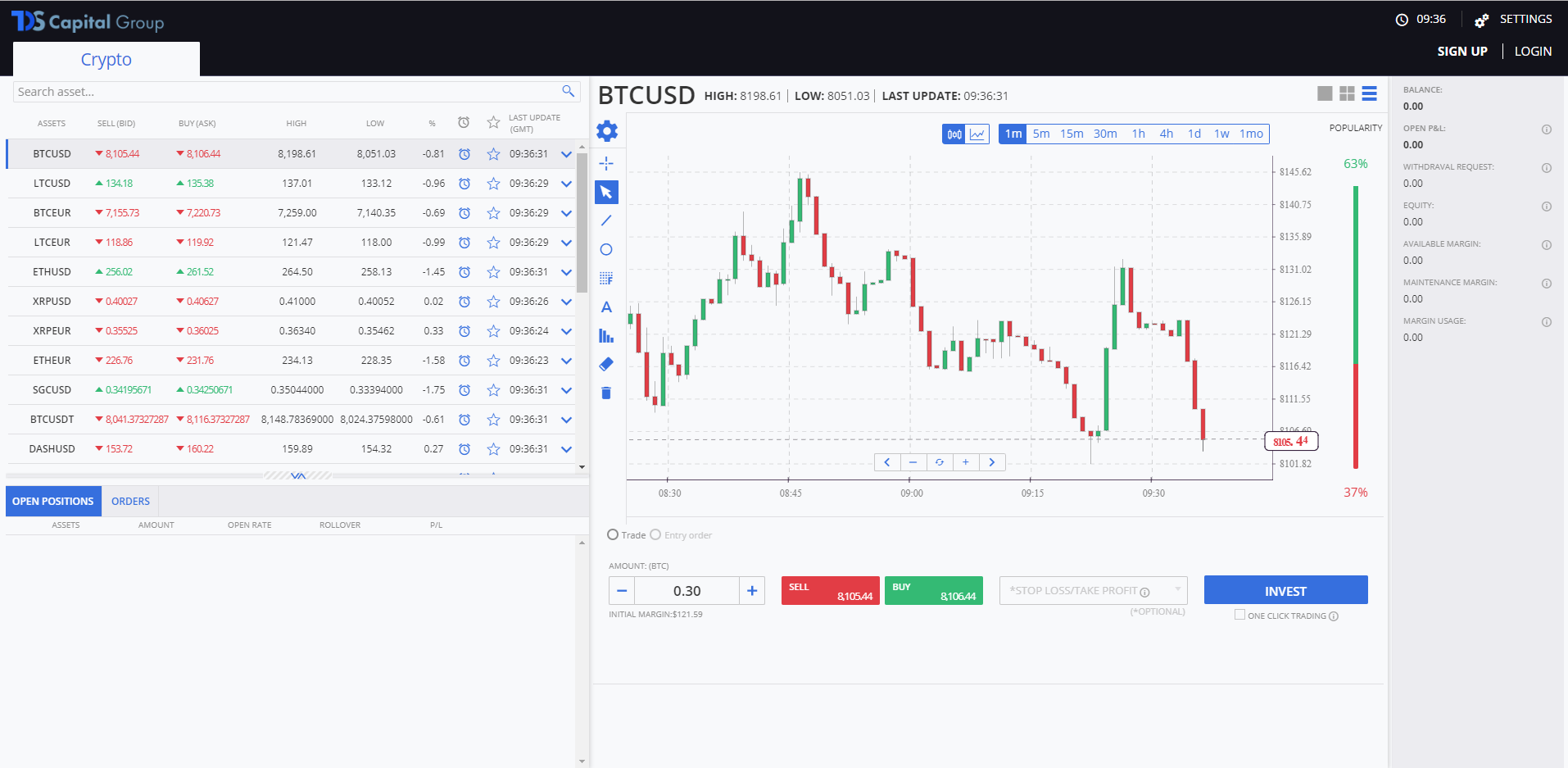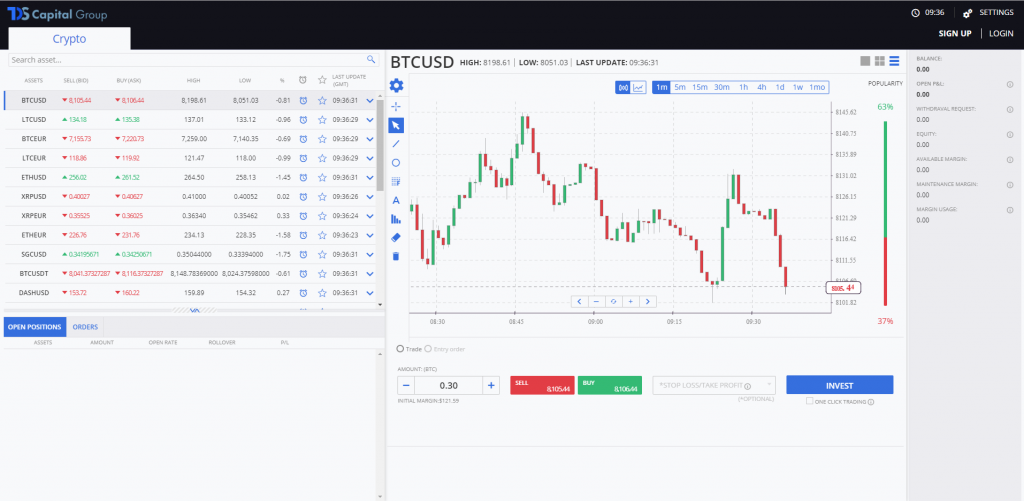 Advanced charts with technical indicators, one-click trading, stop loss and take profit levels, are just a few of the features built into the platform. Clients at TDS Capital Group are able to access the platform via any Android or iOS device as well, in order to manage their trades remotely when necessary.
Account types and assets
Since the company wants to enable all the people to trade cryptocurrencies, TDS Capital Group had designed an account types structure aimed at satisfying any kind of client. A basic account can be opened with as little as $250, giving access to features like the Education Center, Daily Market Review, Price Alerts, and Pro Webinars.
For more experienced traders, the offer includes bronze, silver, gold, and platinum accounts, with additional features like Account Manager, Trading Signals, SMS Signals, 1-on-1 trading trainer and many others.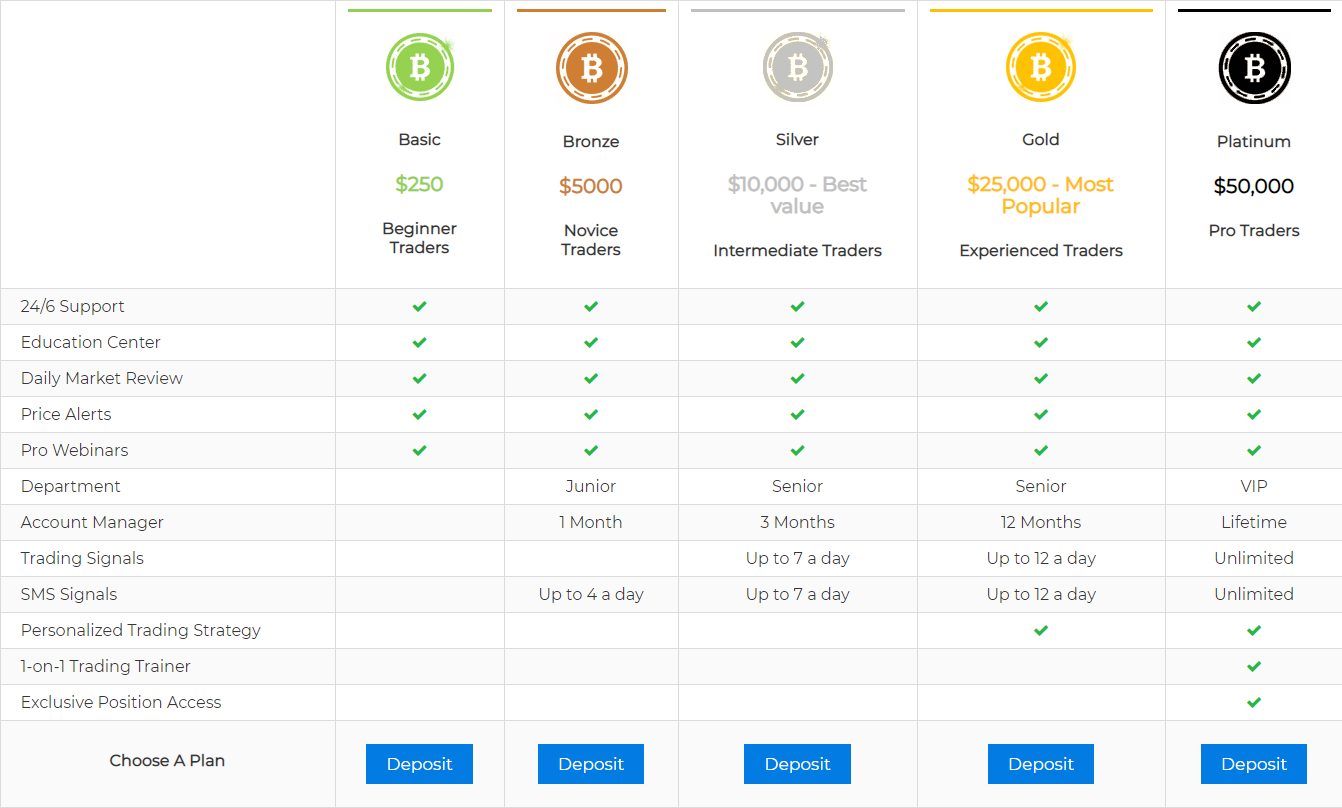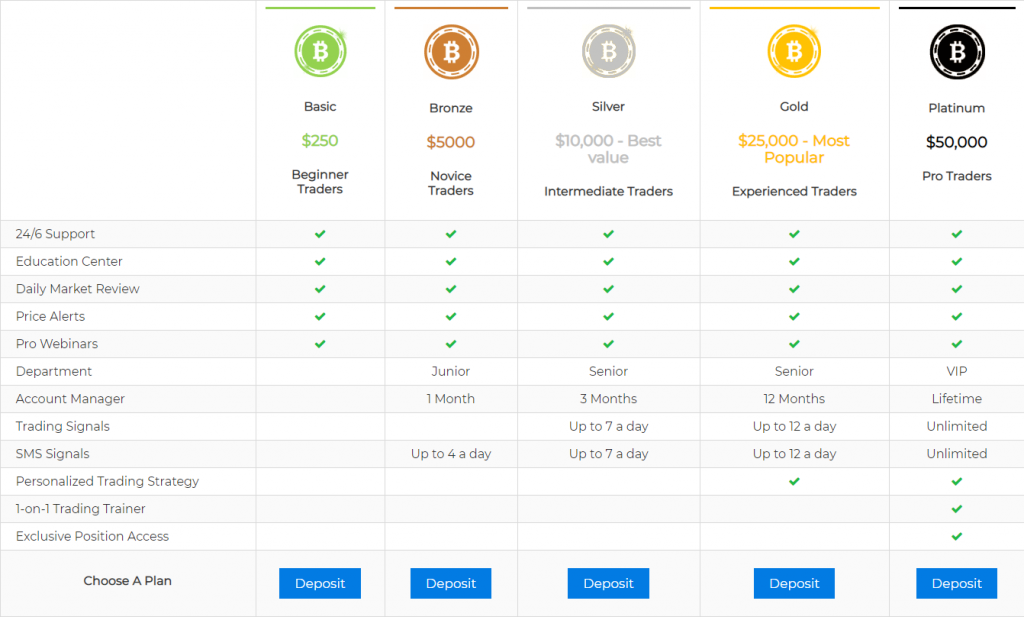 All clients will gain access to all 25 cryptocurrency pairs, which include BTCUSD, ETHUSD, cross pairs like STRBTC or BCHETH, and fiat pairs in Euro.
Education center
Helping traders gain new insight into cryptocurrency trading is also one of TDS Capital Group top priorities. In the Education center, clients will be able to find in-depth courses about trading strategies and cryptocurrencies, plus ebooks with valuable information.
There also an Analysis section where clients can find daily, weekly, monthly, and live signals. TDS Capital Group is providing fundamental analysis and technical analysis content as well.
Trader tools
Cryptocurrency trading would be much more difficult without a complete set of tools aimed at enhancing the overall experience. That is why with TDS, clients have access to the latest financial news from the cryptocurrency market, live market summary, video chart analysis, chart analysis, ebooks, calculators, and many other tools.