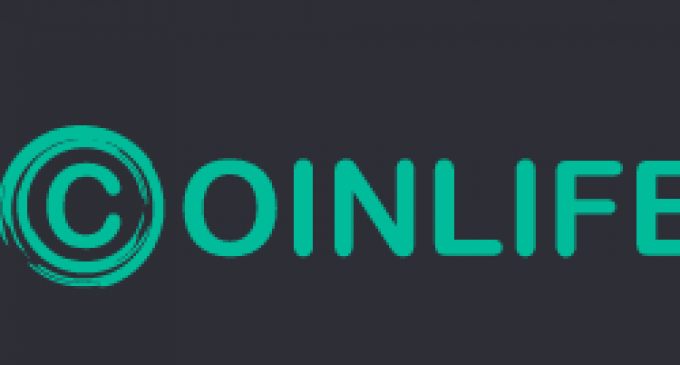 Company's Highlights
Inspired by the belief that cryptocurrency trading is an endeavor for everyone, CoinLife emerged as a relatively new crypto trading platform providing access to a comprehensive list of trading benefits.
With advanced technology, innovative tools, and an intuitive interface that are needed to face the challenges of the cryptocurrency market, CoinLife provides a smooth transition into your new trading adventure.

It claims to offer more than just standard trading services. Customers can benefit from a proactive learning environment, so they can expand their cryptocurrency-related knowledge and get more insights into effective trading methods. Also, the personal assistants and the broad range of crypto instruments make CoinLife an attractive place for crypto traders.
Are you one of those that don't like the fact large brokerage houses don't pay attention to cryptocurrencies? Read our updated CoinLife review to find out more about a brand that is fully focused on crypto-related services.
Cryptocurrency Instruments
One of the main reasons why CoinLife is such a promising cryptocurrency trading offer has to do with the cryptocurrency coverage. Unlike most of the trading brands currently operating, in this case, we have tens of different tokens covered. You can trade them against BTC, ETH, or USDT, some of the most liquid and popular pairs in the market.
Bitcoin, Ether, Litecoin, and XRP continue to be the largest cryptocurrencies in the world, but altcoins like Neo, Cardano, Tezos, IOTA, and Stellar, have also proven their efficiency. All can be traded at CoinLife with competitive trading conditions.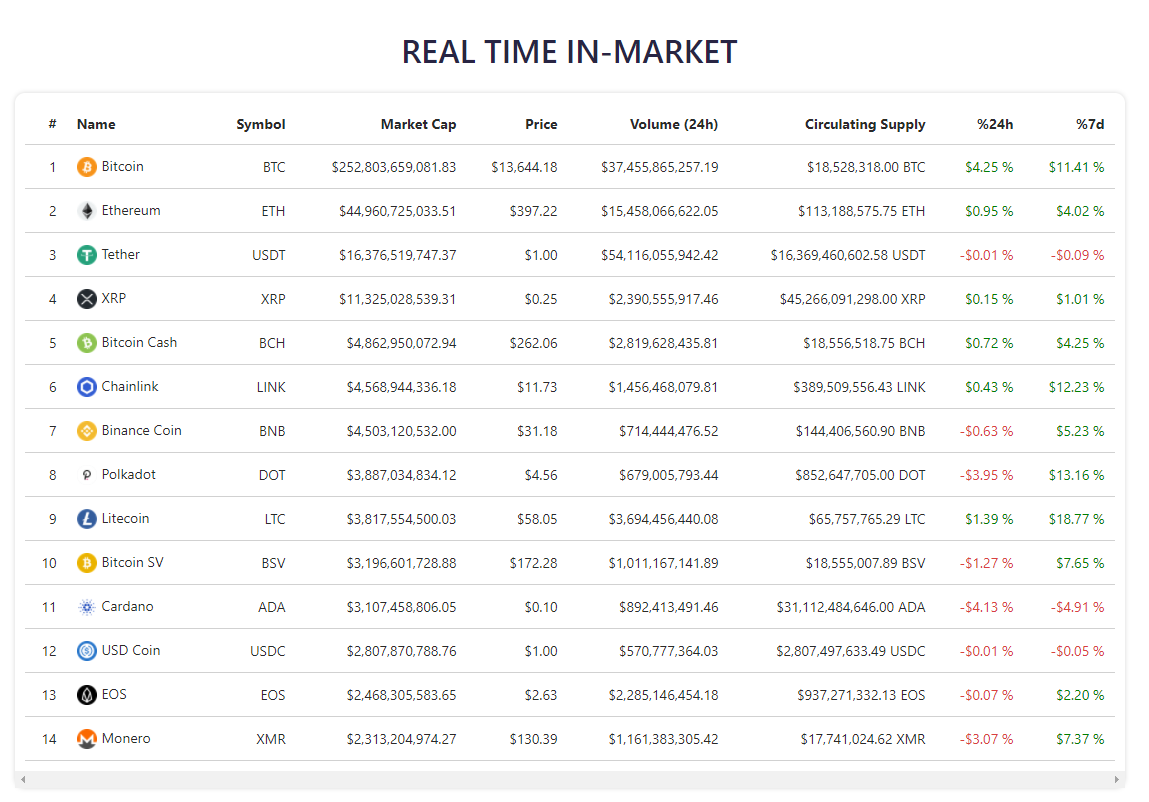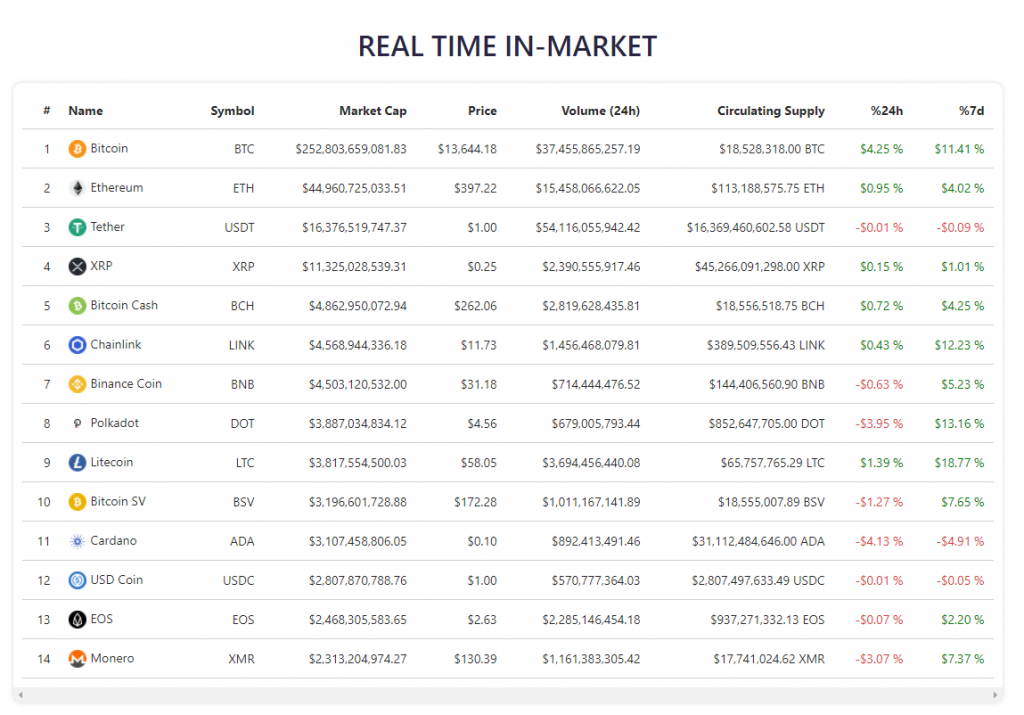 CoinLife wants to keep growing its trading community and because of that, making sure that the crypto coverage is one of the most competitive is among the highest priorities. We are glad to see there are brands to focus 100% on cryptocurrencies, even though this industry is still in its early stages.
Trading Platform
The CoinLife web-based platform was specifically tailored for the crypto sector – flexible, simple, yet very fast. This is a software working via browser, so you won't need to install anything in order to use it.
On one hand, this ensures portability, since you will be able to access the platform on any device, as long as you have an internet connection and support for a browser. On the other, it is lightweight and can provide that smooth experience all crypto traders are looking for.
This is a platform you can even use on a mobile device (smartphone or tablet), to not let any unexpected market move occur behind your back. Increased volatility requires traders to allocate more time in front of the charts and CoinLife comes to the rescue with its innovative platform.
CoinLife Standard Account
Regardless of your country of residence or initial deposit, CoinLife provides a single standard account. Registration with CoinLife is very simple and straightforward, as the process was optimized to help you get started trading fast, without stumbling into technical formalities.
With support for some of the most popular payment methods (credit/debit card, wire transfer, and cryptocurrency transfers), funding a CoinLife account won't be an issue. Deposits via credit/debit card or crypto are processed very fast. For wire transfers, it could take up to a few days, depending on the bank you are working with.
For withdrawals, the same methods will be used. On top of that, you need to consider that first, the verification process will need to be completed. After you've provided all the documents and CoinLife approved them, you can then proceed and fill a withdrawal request.
In the case of a credit/debit card, the minimum withdrawal amount is 100USD/EUR/GBP, and for a wire transfer is 250 USD/EUR/GBP.
Special Features
CoinLife stands out when it comes to the technologies used to build the trading platform, as well as the security measures in place. On top of that, its customers benefit from a rich cryptocurrency offer and innovative trading software.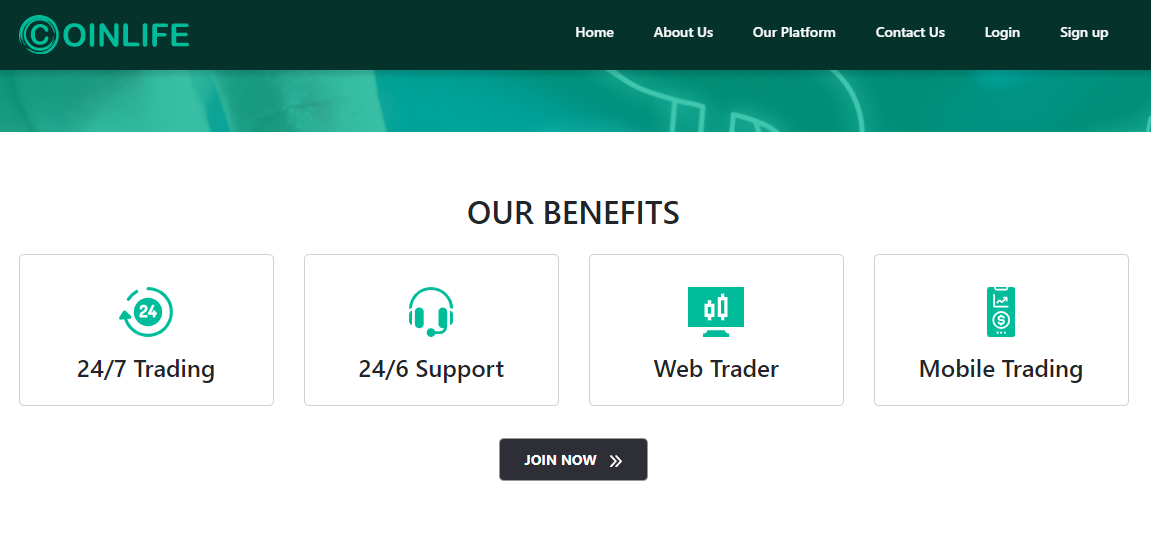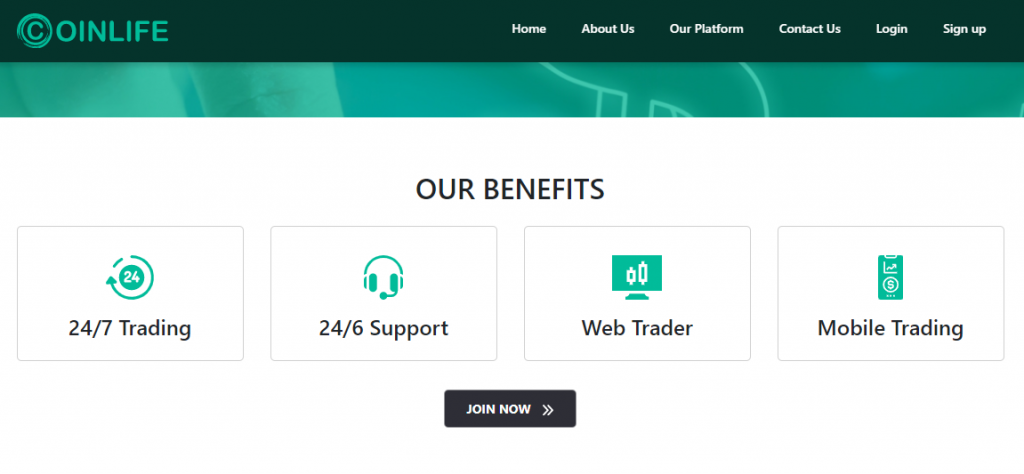 Alt-text: CoinLife benefits
Among the tools integrated, it would be important to note TradingView charts, and news powered by CNBC. The platform comes with plenty of other functionalities, that make the trading process smoother.
Pros and Cons
Strong security and safety measures in place.
Broad cryptocurrency coverage
Simple trading interface is suited even for beginners.
The focus is on cryptocurrencies only.
Not regulated by any financial entity.
Only a WebTrader is provided.
Summary
As long as cryptocurrencies will continue to increase in popularity, CoinLife is one of the platforms that can benefit. The main takeaways from its offer are the broad crypto coverage, the proprietary platform, and the professional customer support service.
Because the focus is only on the cryptocurrency market, this won't be a suitable choice for those that want to trade other asset classes in tandem. Our overall impression of CoinLife is good and we did not find any reason to believe that it might be a scam.